You might also like...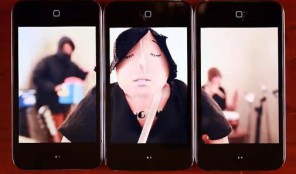 Pat Campo
People can find my picture online, and there's no harm in that. That's just not what I'm selling.
More Info
Carly Tefft
At just 20, Carly Tefft, "The singer-songwriter phenomenon from Cape Cod," as stated by The Boston Globe has hit the ground running, releasing her sophomore album "Tell It All", recorded at the renowned Darkhorse Studios (Nashville, TN).
More Info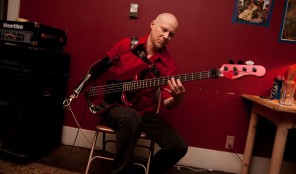 Bill Clements
Bassist Bill Clements, began playing at the age of 13. Unfortunately, Bill lost his right hand and forearm, December 1989 in an industrial accident. This catastrophic event would seemingly have ended his promising career as a musician. Yet within three months time, Bill was gigging again, and he hasn't stopped since.
More Info