You might also like...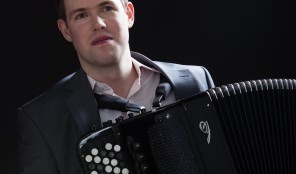 The Great Game
Ageless yet new, crossing a myriad of styles and blending everything we know into one big pot, we are The Great Game
More Info
Kooked Out
Mix the sweet sounds of surf guitar with the grit of the blues and the aggression of punk rock and you get Kooked Out.
More Info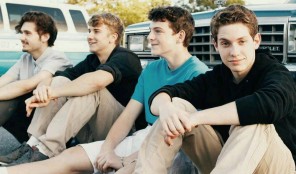 Hungry on Monday
Hungry on Monday is a rock/alternative/fusion band based in Northern Virginia.
More Info