You might also like...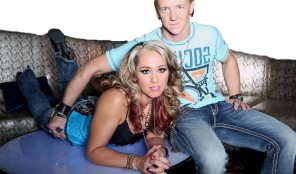 Impulse
Impulse takes the audience on a sexy, seamless, high energy adventure.
More Info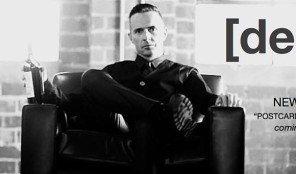 [debut]
[debut] is more than a band. It's a music and art collective with an ever-changing cast.
More Info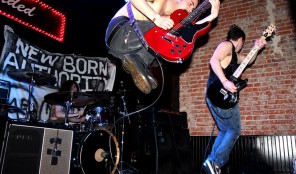 New Born Authority
New Born Authority is a melodic punk/hard rock band based out of Los Angeles, California. Their music can be compared to artists such as Rancid, U.S. Bombs, Swingin Utters, The Clash, and Bad Religion.
More Info