Latest listings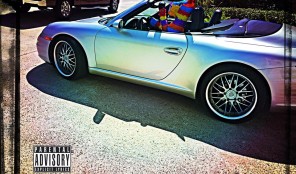 "take a hundred pounds of concrete, mix it up with swag and a lotta heart ... then you got 3."
More Info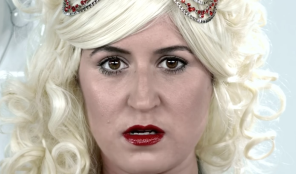 Mimi LaRue is an all-round artist, singer/songwriter, actress, rapper, poet, aspiring superstar/& handbag/fragrance designer.
More Info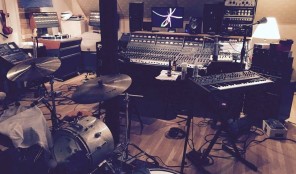 So who is the mysterious Ronjo V? The artist is actually composed of two compassionate yet laid back men residing in notorious Austin, Texas.
More Info