Latest listings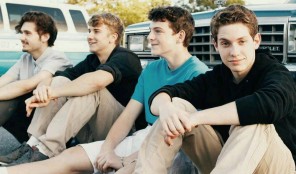 Hungry on Monday is a rock/alternative/fusion band based in Northern Virginia.
More Info
Andrew Tufano is a performing songwriter with an acoustic pop sound that blends folk and soul influences.
More Info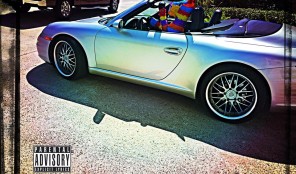 "take a hundred pounds of concrete, mix it up with swag and a lotta heart ... then you got 3."
More Info