Latest listings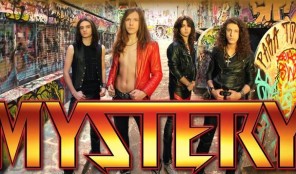 MYSTERY intend on making HISTORY! As it's been said 'the future of ROCK and HEAVY METAL is in good hands'!
More Info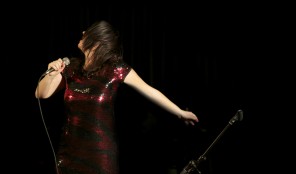 Hello, my name is Mo Blishen and I am a singer/songwriter from Wellington, New Zealand. My first experience in music was as a drum machine button pusher, a highly skilled position, in a little known band that I won't mention because they kicked me out – maybe I wasn't that good….
More Info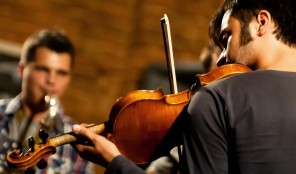 Andrew Sacheva was born in the Ukraine, and has emerged as one of those superb classical electronica musicians who unite the world, classical and contemporary. With many international credits to his name, he is a truly Global Fish.
More Info