Latest listings
Soenke Meinen only needs two thumbs, eight fingers and one guitar to create music that brims over with creativity and textual dexterity.
More Info
As a multi-instrumentalist and composer, J H Unlimited has many influences ranging from Prog, Indie, Classical, Metal, Pop, to Folk, as well as Acoustic instrumentals and stylings.
More Info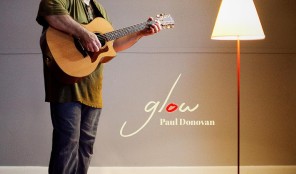 Paul Donovan is a singer songwriter/guitar player who's musical story started very young, singing along to his parents' record collection.
More Info