Latest listings
The Human Circuit is an independent, Psych-Pop, Alt-Rock band from Austin, Texas with catchy orchestral grooves ranging from the mystic vibes of David Bowie to the intricate arrangements of Arcade Fire.
More Info
Pree Mayall is an artist/producer/percussionist based out of LA who focuses on a fusion of Bhangra and pop with a Cali influence.
More Info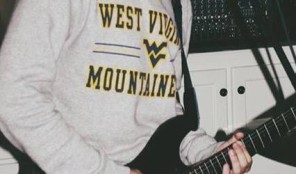 Tristan Miller is an alternative rock musician from Charles Town, West Virginia.
More Info