Latest listings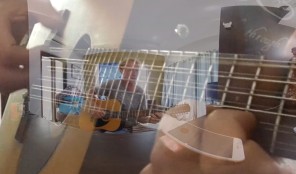 Acoustic folk rock singer songwriter from UKI, NSW Australia - finally ready to change the world, one set of ears at a time.
More Info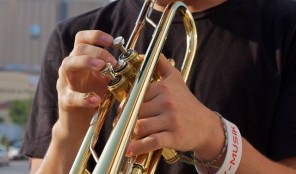 Asmüth is a music producer, songwriter, and performer working out of Kansas City, Missouri, (USA).
More Info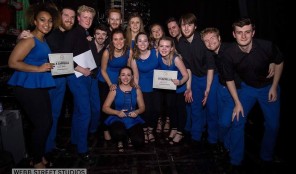 We are Aquapella, the National Champions of A Cappella 2017, 2018 & 2019. Founded in 2011 from the University of Bath, we pride ourselves on team spirit, innovation and integrity.
More Info