Latest listings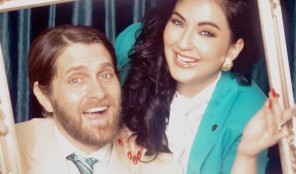 𝙷𝚊𝚟𝚎 𝚢𝚘𝚞 𝚠𝚒𝚝𝚗𝚎𝚜𝚜𝚎𝚍 𝚝𝚑𝚎 𝚜𝚒𝚐𝚗𝚜? 𝙳𝚘 𝚢𝚘𝚞 𝚜𝚎𝚎𝚔 𝚠𝚘𝚗𝚍𝚎𝚛𝚜 𝚊𝚗𝚍 𝚛𝚎𝚟𝚎𝚕𝚊𝚝𝚒𝚘𝚗𝚜? 𝙾𝚗 𝚋𝚎𝚑𝚊𝚕𝚏 𝚘𝚏 𝚂𝚒𝚜𝚝𝚎𝚛 Candi Carpenter 𝚊𝚗𝚍 𝙱𝚛𝚘𝚝𝚑𝚎𝚛 Josh Doyle, 𝚠𝚎 𝚠𝚎𝚕𝚌𝚘𝚖𝚎 𝚢𝚘𝚞 𝚝𝚘 𝚝𝚑𝚎 𝙲𝚑𝚞𝚛𝚌𝚑 𝙾𝚏 𝚁𝚘𝚜𝚠𝚎𝚕𝚕.
More Info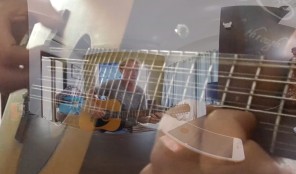 Acoustic folk rock singer songwriter from UKI, NSW Australia - finally ready to change the world, one set of ears at a time.
More Info
Asmüth is a music producer, songwriter, and performer working out of Kansas City, Missouri, (USA).
More Info