Latest listings
Asmüth is a music producer, songwriter, and performer working out of Kansas City, Missouri, (USA).
More Info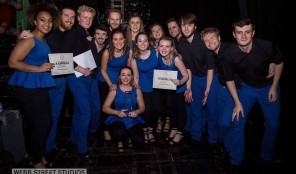 We are Aquapella, the National Champions of A Cappella 2017, 2018 & 2019. Founded in 2011 from the University of Bath, we pride ourselves on team spirit, innovation and integrity.
More Info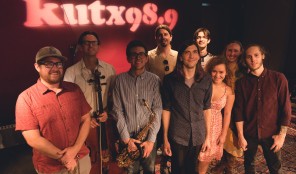 The Human Circuit is an independent, Psych-Pop, Alt-Rock band from Austin, Texas with catchy orchestral grooves ranging from the mystic vibes of David Bowie to the intricate arrangements of Arcade Fire.
More Info