You might also like...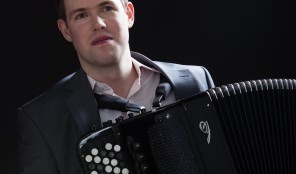 The Great Game
Ageless yet new, crossing a myriad of styles and blending everything we know into one big pot, we are The Great Game
More Info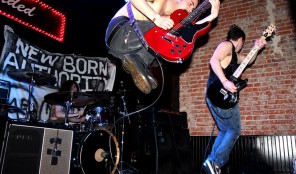 New Born Authority
New Born Authority is a melodic punk/hard rock band based out of Los Angeles, California. Their music can be compared to artists such as Rancid, U.S. Bombs, Swingin Utters, The Clash, and Bad Religion.
More Info
Darrin James
Darrin James was born in Kentucky, raised in Metro-Detroit, and spent a formative decade in New York City, honing his skills as a producer, guitarist and singer-songwriter, before returning to Michigan in 2010.
More Info