You might also like...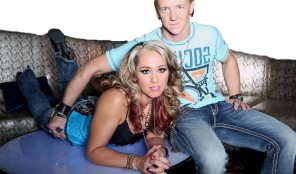 Impulse
Impulse takes the audience on a sexy, seamless, high energy adventure.
More Info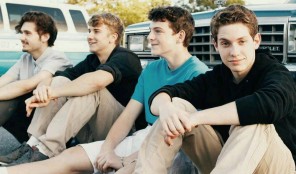 Hungry on Monday
Hungry on Monday is a rock/alternative/fusion band based in Northern Virginia.
More Info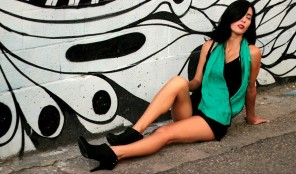 Chrystyna Marie
Originally hailing from Toronto, Crystyna Marie sings with a powder keg voice over a cocktail of grungy blues and pop.
More Info