You might also like...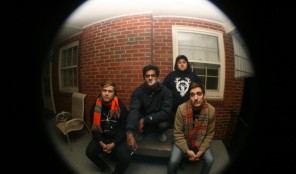 Boscawen
A basement rock band from the Front Royal area. Understated, full of energy, with great drive and throat-ripping vocals.
More Info
Valerii Trigger
Valerii Trigger is a guitarist/singer/songwriter/unsigned artist and performer from Ukraine.
More Info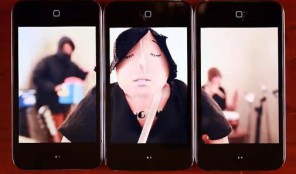 Pat Campo
People can find my picture online, and there's no harm in that. That's just not what I'm selling.
More Info