You might also like...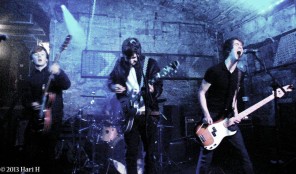 The Phantoms
The Phantoms are a 4-piece indie/alternative band with influences from bands such as Oasis, Blur and The Libertines.
More Info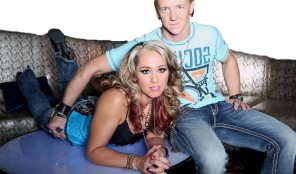 Impulse
Impulse takes the audience on a sexy, seamless, high energy adventure.
More Info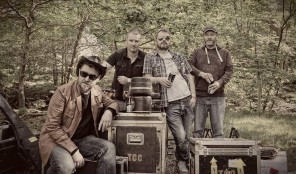 The Cornelius Crane
The Cornelius Crane are a group of collective musicians and writers from the east of Manchester.
More Info