You might also like...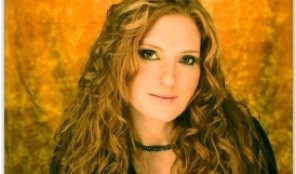 Sarah Kelly
"I used to dream in black and white, but now I see in color. I used to blend in winter's grey, but now I'm shades of summer. I called Your name, You heard my cry. I stood in faith, and now You've taken me away."
More Info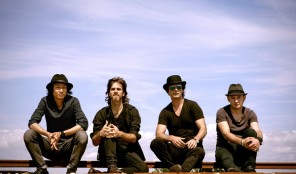 Temple Velocity
Temple Velocity is a 4-piece alternative/rock band formed in April 2013 in London, UK; four guys with the desire to leave an imprint to a never-ending world of rock music.
More Info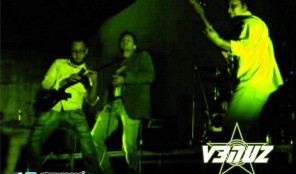 V3nuz
V3nuz has a fun sound, it is not a band that tries to impress with sophisticated techniques or lyrics that make many difficult metaphors….
More Info