You might also like...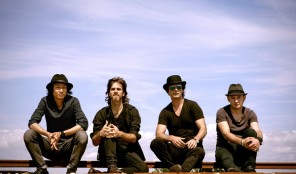 Temple Velocity
Temple Velocity is a 4-piece alternative/rock band formed in April 2013 in London, UK; four guys with the desire to leave an imprint to a never-ending world of rock music.
More Info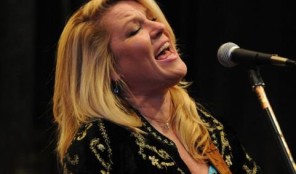 Patty Reese
Roots Rock, Soul, Blues.
More Info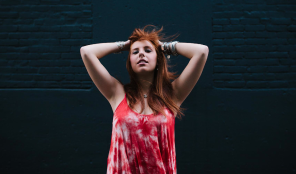 Carly Tefft
At just 20, Carly Tefft, "The singer-songwriter phenomenon from Cape Cod," as stated by The Boston Globe has hit the ground running, releasing her sophomore album "Tell It All", recorded at the renowned Darkhorse Studios (Nashville, TN).
More Info