You might also like...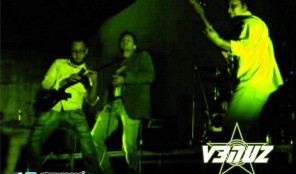 V3nuz
V3nuz has a fun sound, it is not a band that tries to impress with sophisticated techniques or lyrics that make many difficult metaphors….
More Info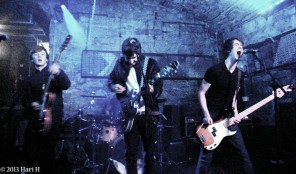 The Phantoms
The Phantoms are a 4-piece indie/alternative band with influences from bands such as Oasis, Blur and The Libertines.
More Info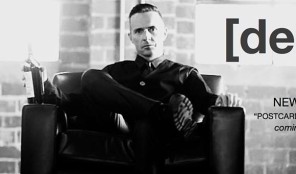 [debut]
[debut] is more than a band. It's a music and art collective with an ever-changing cast.
More Info