Fish Pond Artists | Ambient
RSS feed for this section
Los Angeles experimental pop visionary Ramsey possesses a uniquely dark and emotive vocal style that quickly separates her from her contemporaries.
More Info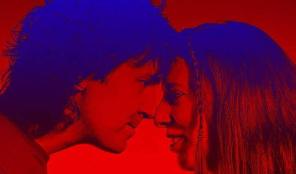 Indie rock dreampop nugaze postpunk cocktail. Uplifting vibes, rich layered soundscapes & sublime resonanc
More Info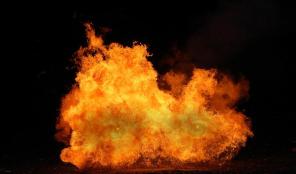 Federico is a composer, multi-instrumentalist, contemplative music teacher and harmonic singing expert, originally from Argentina.
More Info