You might also like...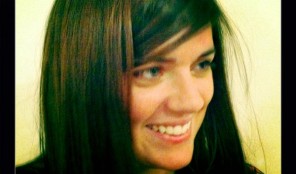 Jayme Salviati
Jayme Salviati is a singer/songwriter from Martinsburg, WV, who has been performing all along the East Coast for the last 10 years.
More Info
Sobrina
Hi, my name is Sobrina and I'm from New Brunswick, Canada.
More Info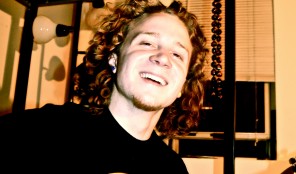 Kev
My name is Kev. I am a songwriter from San Diego, CA currently residing in Boston, MA.
More Info