You might also like...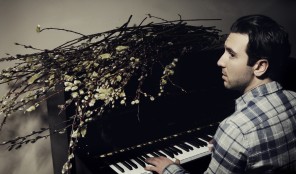 Ron Pope
It may seem shallow to compare Ron Pope to the likes of Bruce Springsteen, Paul Simon or Jackson Browne, with their decades' worth of platinum albums, but it feels honest to describe his potential that way.
More Info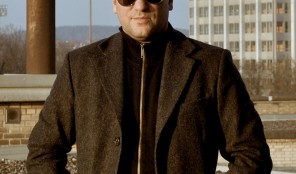 Shoemansky
Shoemansky aka Andreas Schumacher is a passionate Singer/Songwriter from Winterthur-Zurich, Switzerland.
More Info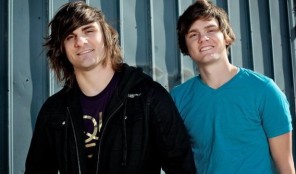 The Icarus Account
The Icarus Account are living their dream as professional musicians writing songs that strike an emotional chord with their listeners.
More Info