You might also like...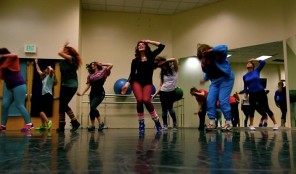 Rachel Pearl
Quirky, different, and yet with a solid mainstream sound, Rachel wraps up jazz, techno, harmonys, singer songwriter, and catchy pop all in one glorious package.
More Info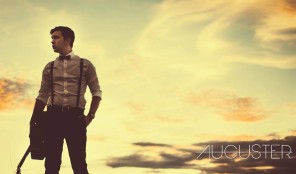 Auguster
Eclectic rock with flares of folk, pop, and punk; coming at you from LA and Boston since January 2013.
More Info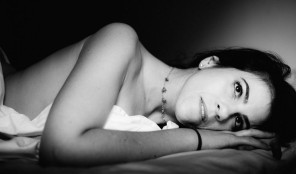 Terra Naomi
With the recommitment to music and re-launch of her career, 2016 looks to be Terra Naomi's most exciting year yet. And it's only the beginning.
More Info