You might also like...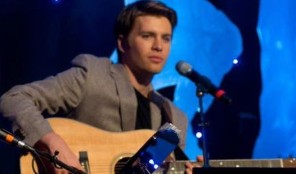 Matt Kabus
Matt Kabus is a rising star with a fresh new sound that embodies the unique confluence of thoughtful lyrics coupled with memorable tunes.
More Info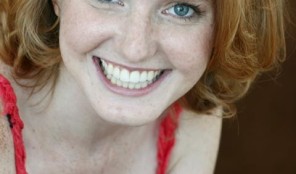 Veronica Lowry
Inspired by Fiona Apple, Regina Spektor, Bjork and many other singer songwriters, Veronica's writing isn't complex, but there's a lot of feeling in all of it.
More Info
Paige Chaplin
Hi 🙂 I'm Paige Chaplin. "If music be the food of love, play on".
More Info