You might also like...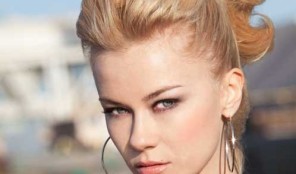 Stereolizza
Stereolizza is an urban pop/dance group. The core of the group is Lizza – lead singer and songwriter; and AlecZero – songwriter, record producer, multi-instrumentalist. "X.Y.Z.", the first single from "X-amine Your Zippa" album that made the group popular in 2006.
More Info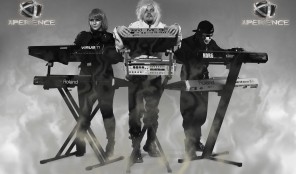 The Devine Xperience
The Devine Xperience is a live music act that plays a unique blend of electronic dance music with elements of breakbeat, dubstep, trap, and trance.
More Info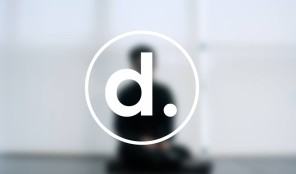 D.Oh
d.oh is a musical project that was created in 2012 while Daniel Oh was experimenting in his bedroom.
More Info