You might also like...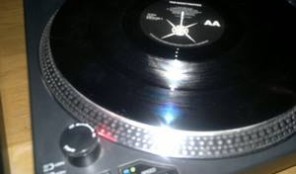 XPIRI
Xpiri is a DJ/Producer and owner at GTU-Radio. In 1989 she started to listen Electronic music, and the first love in this Music was created.
More Info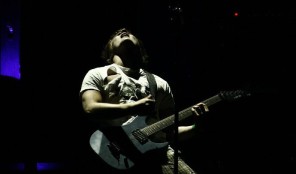 Ola Weel Skram
Ola Weel Skram is a young musician from Sogndal, Norway.
More Info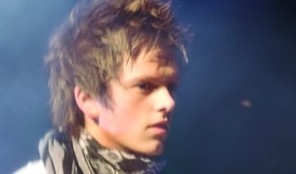 Ole Martin Volle
My name is Ole Martin Volle, and I'm from Sogndal, Norway. Born in 1991 so I'm turning 22 this year. I used to play in a band called "The Sex Vikings" but a few years back, the members of the band moved to different parts of Norway, and it was hard to keep practicing together.
More Info