You might also like...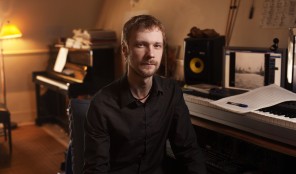 Patrick Ytting
Patrick Ytting is a Scandinavian composer based in the UK.
More Info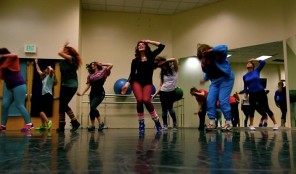 Rachel Pearl
Quirky, different, and yet with a solid mainstream sound, Rachel wraps up jazz, techno, harmonys, singer songwriter, and catchy pop all in one glorious package.
More Info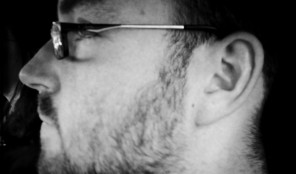 Stephen Caulfield
I am a musician and producer based on Reading, Berkshire in the UK.
More Info