We do a bit of everything, we like an awful lot of musical styles.
You might also like...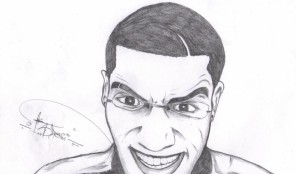 Ahmed Beatz
Is a songwriter, producer, who grew up in Gafsa, Gafsa born March 24, 1991.
More Info
DJ Summer
With mixes including House, Techno, Dance, Latino, Hard Tech. Enjoy the Summer!
More Info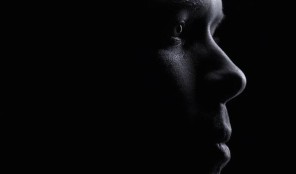 DJ Massymo Tn
Majdi Ben Kraiem aka Dj massymo TN, Tunisian dj and producer, since his childhood was a big fan of trance & progressive house music
More Info