You might also like...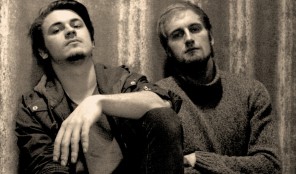 Cotiques
Cotiques are also known as Dmitriy born 1992 and Eugene born 1993. Dmitriy is an expert in live orchestral music, moreover his guitar skills help us composing. I (Eugene) practice electronic and classical crossover music. In this way we complement each other.
More Info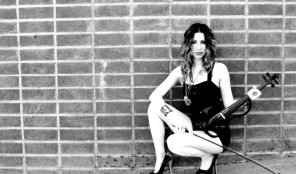 Leah Zeger
Leah is the lead singer, violinist, and writer for the jazz-infused pop group, Leah and the Moonlighters. Their self-titled album has been aired on stations worldwide.
More Info
Soenke Meinen
Soenke Meinen only needs two thumbs, eight fingers and one guitar to create music that brims over with creativity and textual dexterity.
More Info