You might also like...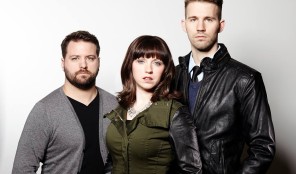 Clocks & Clouds
Clocks & Clouds is a Minneapolis-based instrumental trio formed in 2010. Consisting of Stephanie Shogren (violin), Lucas Shogren (cello), and Derek Powers (drums), the trio has found delight in combining classical instrumentation with rock aesthetics.
More Info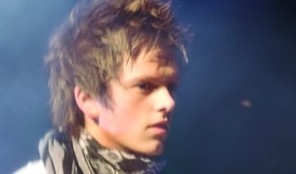 Ole Martin Volle
My name is Ole Martin Volle, and I'm from Sogndal, Norway. Born in 1991 so I'm turning 22 this year. I used to play in a band called "The Sex Vikings" but a few years back, the members of the band moved to different parts of Norway, and it was hard to keep practicing together.
More Info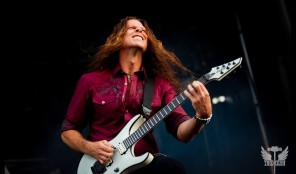 Chris Broderick
Christopher Broderick (born March 6, 1970 in Lakewood, Colorado, USA) is the current lead and rhythm guitarist for the popular American heavy metal band Megadeth.
More Info