You might also like...
Soenke Meinen
Soenke Meinen only needs two thumbs, eight fingers and one guitar to create music that brims over with creativity and textual dexterity.
More Info
Amy Grace Standel
Amy Grace Standel has been studying voice for 5 years, most recently with Aime Sposato. She's a vocal performance major at Shenandoah University, with a theatre minor focusing on stage management.
More Info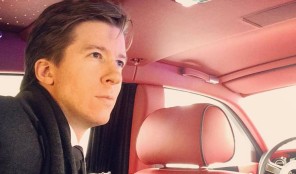 Vincent Corver
Vincent Corver, official BMG Artist, was pre-nominated for the Grammy Awards for his Steve Reich Arrangement "Piano Counterpoint" by Warner Music Group.
More Info