You might also like...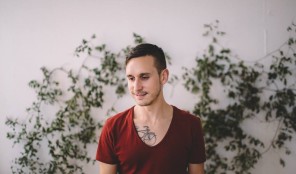 Matthew Santos
Making beautiful, inspiring music for your mutha-fuckooken-soul!
More Info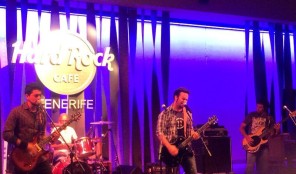 EB11
EB11 is here to rock the world with his energetic music.
More Info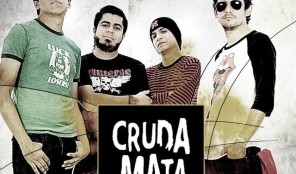 Crudamata
Crudamata, da sus primeras notas en el año 2000, con la intención de mezclar el punk rock con el hard rock dentro de la escena musical.
More Info