You might also like...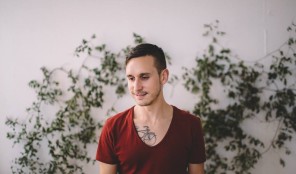 Matthew Santos
Making beautiful, inspiring music for your mutha-fuckooken-soul!
More Info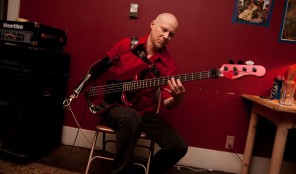 Bill Clements
Bassist Bill Clements, began playing at the age of 13. Unfortunately, Bill lost his right hand and forearm, December 1989 in an industrial accident. This catastrophic event would seemingly have ended his promising career as a musician. Yet within three months time, Bill was gigging again, and he hasn't stopped since.
More Info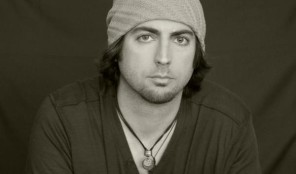 Jas Patrick
When you think of the ethos of an independent musician, Jas Patrick is the type of artist one might imagine. Fiercely dedicated. Solitary. Enigmatic. Uncompromising.
More Info