You might also like...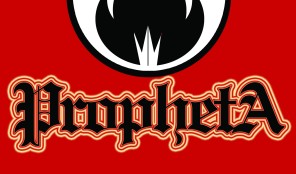 Propheta
Spanish Rock, Alternative Metal, Latin Rock.
More Info
Darrin James
Darrin James was born in Kentucky, raised in Metro-Detroit, and spent a formative decade in New York City, honing his skills as a producer, guitarist and singer-songwriter, before returning to Michigan in 2010.
More Info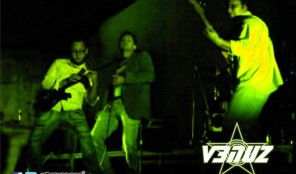 V3nuz
V3nuz has a fun sound, it is not a band that tries to impress with sophisticated techniques or lyrics that make many difficult metaphors….
More Info