You might also like...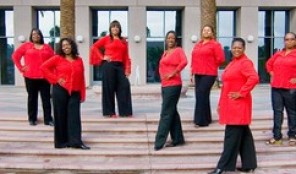 Voices of Prayze
Voices of Prayze – a superb gospel, inspirational, and R&B band who spent 3 years touring with Jason Mraz, and can be found on his album "We Sing, We Dance, We Steal Things".
More Info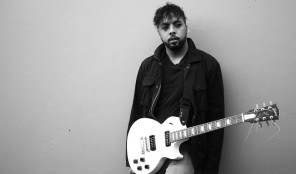 Damian Wilde
Damian Wilde uses his art as a mirror for his emotions. His sound is abstract and minimalist – all unnecessary instruments are stripped away, so each individual sound can be absorbed and appreciated.
More Info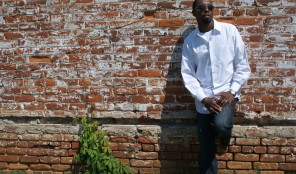 Simply Eric
My style is love. I want to express through my gift of song how relationships between couples go through the highs and lows.
More Info