You might also like...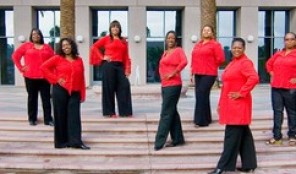 Voices of Prayze
Voices of Prayze – a superb gospel, inspirational, and R&B band who spent 3 years touring with Jason Mraz, and can be found on his album "We Sing, We Dance, We Steal Things".
More Info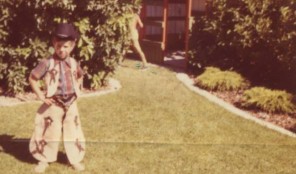 Idiot Grins
It may sound strange to combine classic soul and country rock on one album, but for Idiot Grins, it's not an issue.
More Info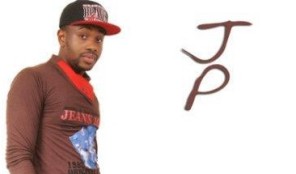 JP Blaze
Listen to this exceptional dude JP BLAZE. His songs could be better than your favorite RnB artiste. JP BLAZE. This awesome guy will make you fall-in-love quicker than expected with melodious music.
More Info