Latest listings
Associations is the debut musical brainchild of Shane Conard.  My introduction to Shane was by way of Fish Pond original Mike Frazier, my long time buddy and compadre pop punk musician, and so it immediately holds some cred for me. Mike has seen it, played it, done it, thrashed the tour circuit over the last few years, […]
More Info
Andrew Tufano is a performing songwriter with an acoustic pop sound that blends folk and soul influences.
More Info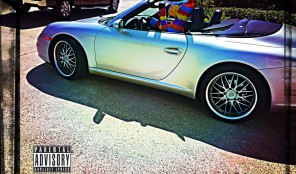 "take a hundred pounds of concrete, mix it up with swag and a lotta heart ... then you got 3."
More Info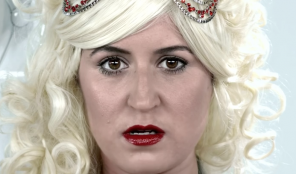 Mimi LaRue is an all-round artist, singer/songwriter, actress, rapper, poet, aspiring superstar/& handbag/fragrance designer.
More Info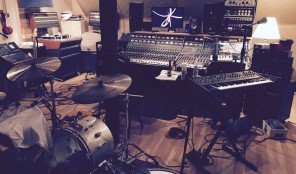 So who is the mysterious Ronjo V? The artist is actually composed of two compassionate yet laid back men residing in notorious Austin, Texas.
More Info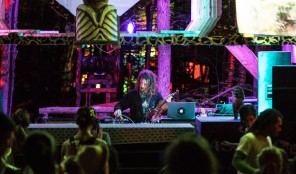 A rising artist in Toronto's eclectic electronic music scene, Totemic is pushing the boundaries of performance DJing.
More Info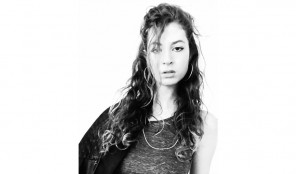 Few understand what it's like to have such pure devotion for something that infiltrates every aspect of their being, so few could understand the depth of passion Alexandra has for music.
More Info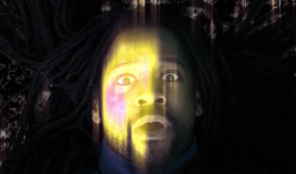 WiseProof is a hip hop veteran and staunch wordsmith disciplinarian who merges over 2 decades of music theory with the cultivation of rap lyricism and performance art.
More Info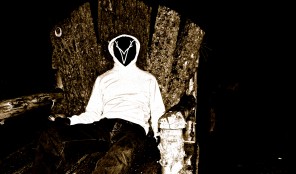 I represent no history, no race, and no background because such things are only flimsy excuses to let pride cloud justice and understanding
More Info