You might also like...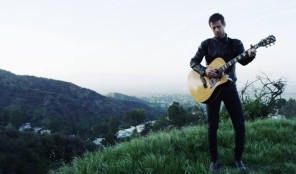 Vince Grant
I write songs to cope. I'd like to say I write songs to heal, but that may be asking too much." – Vince Grant
More Info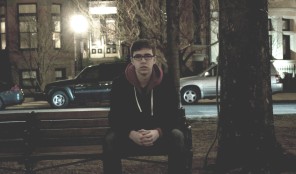 Jimmy Marino
Jimmy grew up in sunny Southern California; between his mother playing Mozart and his father playing Judas Priest, he was exposed to musical diversity at a young age.
More Info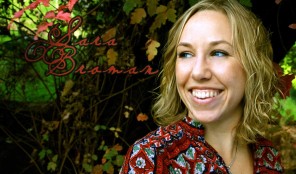 Sara Broman
A Stockholm native, Sara Broman spent the majority of her life in Sweden, while spending the past ten years traveling and exploring the world and herself in India, South-east Asia, Nepal, the Dominican Republic, North America and Europe.
More Info