You might also like...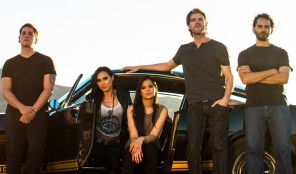 Rachelle and the Rising
Rachelle And The Rising is a rock band from Los Angeles, CA. Their bad-ass front woman Rachelle Adrian has a rock goddess voice that can even give some male vocalists a run for their money!
More Info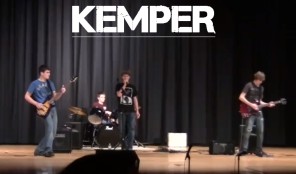 Kemper
We are here to bring rock back to a world so bent on rap, hip-hop, pop and punk.
More Info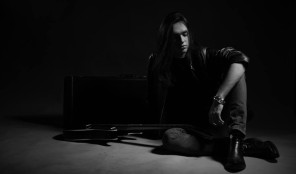 Valerii Trigger
Valerii Trigger is a guitarist/singer/songwriter/unsigned artist and performer from Ukraine.
More Info