You might also like...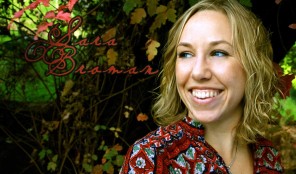 Sara Broman
A Stockholm native, Sara Broman spent the majority of her life in Sweden, while spending the past ten years traveling and exploring the world and herself in India, South-east Asia, Nepal, the Dominican Republic, North America and Europe.
More Info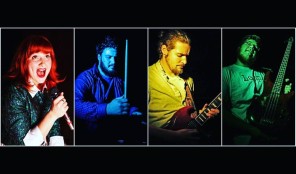 Bad Reed
Brantford, Ontario pseudo-rockers Bad Reed channel a multitude of popular and obscure influences into unique snapshots of passion.
More Info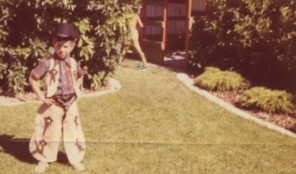 Idiot Grins
It may sound strange to combine classic soul and country rock on one album, but for Idiot Grins, it's not an issue.
More Info