You might also like...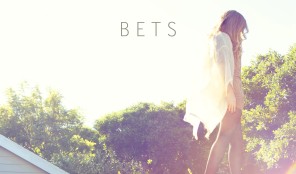 Bets
Bets is a singer/songwriter who makes indie pop rock music with a sultry retro vibe, and makes the best ice cream cakes.
More Info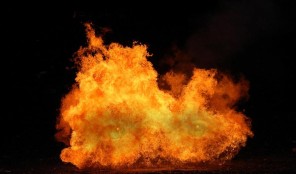 Federico Parra
Federico is a composer, multi-instrumentalist, contemplative music teacher and harmonic singing expert, originally from Argentina.
More Info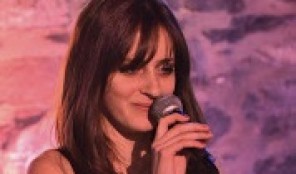 Alizée Calza
My name is Alizée Calza, I'm 21 years old and I'm living in Geneva, Switzerland. I'm a singer, sheet writer and harp player. Music has always been a part of my life.
More Info