You might also like...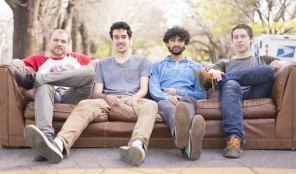 Strange Habits
Drawing on influences from all across the board; from Incubus to Between the Buried and me; from Rage Against the Machine to Radiohead; Strange Habits has developed a distinct sound that pushes boundaries and carries an air of familiarity all at once.
More Info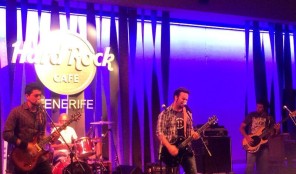 EB11
EB11 is here to rock the world with his energetic music.
More Info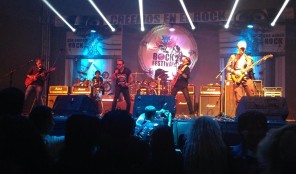 The South
It's The South….everything starts at a rehearsal studio when this guys were playing different things together and covering bands like Alter bridge, Symphony X, Deep Purple, etc. Then, they realized about the rock and metal passion that they have in common. So, the composition process begins.
More Info