You might also like...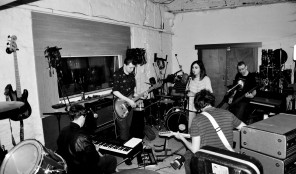 Mary Joanna and the Southern Electrikk
Mary Joanna & The Southern Electrikk, fronted by the enigmatic Mary Joanna Coogan are a unique blend of dark synths, biting guitars and gritty bass lines interlaced with Mary's soft yet irresistibly sinister vocals.
More Info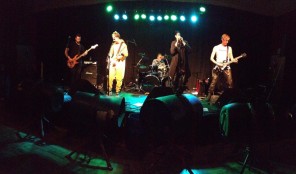 Raelism
Raelism is Max Rael's solo electronica project which has the lofty aim of creating instrumental music with a narrative whilst exploring catchy melodies, harmony, counterpoint and saucy beats.
More Info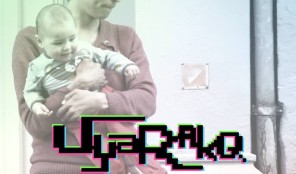 Uyarakq
Aqqalu Engell is an electronic musician and composer for films and TV from Greenland. By going under his stage-name Uyarakq he produces electronic music which has a wide range in genres and operates mainly in the EDM scene with his dubstep and electro/house tracks.
More Info