You might also like...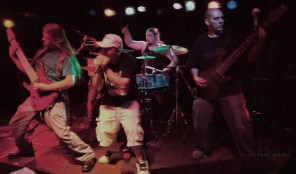 Inside We Die
Superb heavy metal band storming out of Ohio, USA
More Info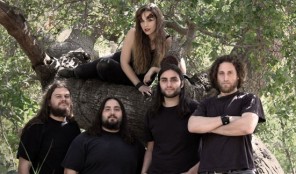 Phavian
Viewing music as a boundless art, Phavian uses unconventional rhythms, orchestrations and melodies as tools to craft a truly unique sonic experience.
More Info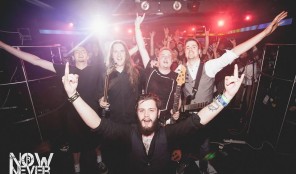 Engraved Disillusion
Formed in March 2008 Metal quintet Engraved Disillusion hail from various corners of the South West [UK], amalgamating into an exciting and formidable metal juggernaut.
More Info