You might also like...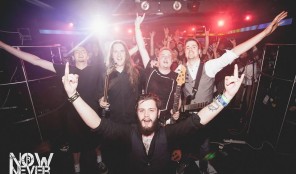 Engraved Disillusion
Formed in March 2008 Metal quintet Engraved Disillusion hail from various corners of the South West [UK], amalgamating into an exciting and formidable metal juggernaut.
More Info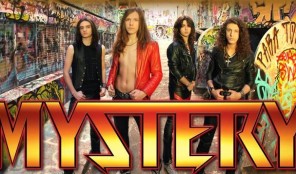 Mystery
MYSTERY intend on making HISTORY! As it's been said 'the future of ROCK and HEAVY METAL is in good hands'!
More Info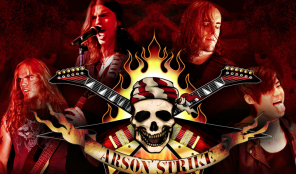 ARSON-STRIKE
ARSON-STRIKE is an American band formed in 2012 in Los Angeles, CA. The band started out playing in different venues on the Sunset Strip, like the Whisky a GoGo, Rainbow Bar & Grill and the now extinct Key Club.
More Info