You might also like...
Karl Robins
Karl Robins from the UK can't stop writing songs, singing harmonies and playing with some excellent musicians.
More Info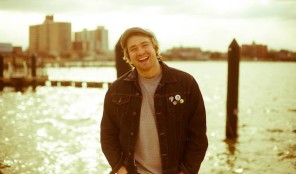 Mike Frazier
Virginian MIKE FRAZIER will be releasing his debut EP "VIRGINIA SON" on August 11th, 2015 through Geneva Records.
More Info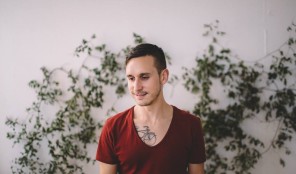 Matthew Santos
Making beautiful, inspiring music for your mutha-fuckooken-soul!
More Info