You might also like...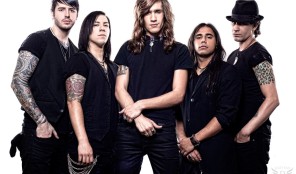 Mad Temple
Rock and Roll is alive in L.A. again. The High Octane Rock N' Roll band Mad Temple is to thank for that.
More Info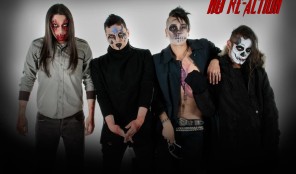 No Re-Action
No Re-Action started their sleaze metal project in early 2010. Playing multiple festivals and gigs across Colombia, they incorporate Horror Rock and Sleaze styles resulting in a hybrid combination called "Horror Sleaze". The band's first EP in 2012 was called "Elements for Genocide". Says the band: …and the machine does not stop, we are creating […]
More Info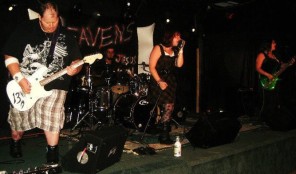 Singleside
A kickin' Christian rock band from central Virginia.
More Info