You might also like...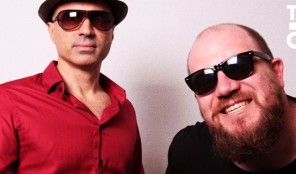 The Boy from the Crowd
The Boy From The Crowd Cocktail: take a pinch of Delta blues, mix with some edgy surf rock, shake (don't stir) with a hefty dose of punk attitude and some good old-fashioned rock n roll swagger. Infuse with tension, blend with menace and you're starting to get a flavor of the rich and potent firewater served up by Boy From The Crowd.
More Info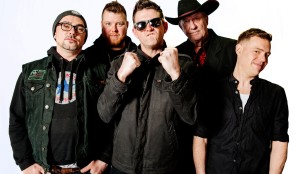 500 Miles to Memphis
A mix of scrappy Country and scorching Rock & Roll
More Info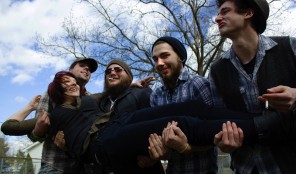 Gallows Bound
A mix of outlaw bluegrass, country, and punk rock
More Info