You might also like...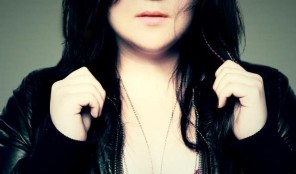 Skye MacKay
Skye's desire to learn all she can about music is endless – she would be the first to tell you that music defines her life.
More Info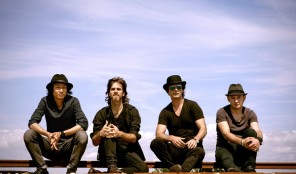 Temple Velocity
Temple Velocity is a 4-piece alternative/rock band formed in April 2013 in London, UK; four guys with the desire to leave an imprint to a never-ending world of rock music.
More Info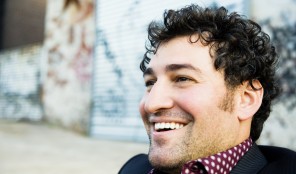 Darrin James
Darrin James was born in Kentucky, raised in Metro-Detroit, and spent a formative decade in New York City, honing his skills as a producer, guitarist and singer-songwriter, before returning to Michigan in 2010.
More Info