You might also like...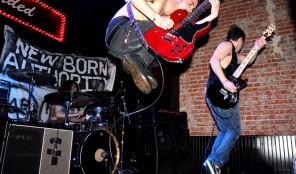 New Born Authority
New Born Authority is a melodic punk/hard rock band based out of Los Angeles, California. Their music can be compared to artists such as Rancid, U.S. Bombs, Swingin Utters, The Clash, and Bad Religion.
More Info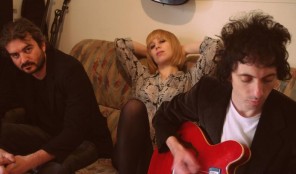 The Sunday Reeds
The Sunday Reeds, named after Melbourne's celebrated patron of the arts Sunday Reed, are Romana Ashton and Drew Jones. Though forming in 2009 as a duo, they soon started playing live as a three-piece and are regularly joined on stage by drummer Jeremy Russell.
More Info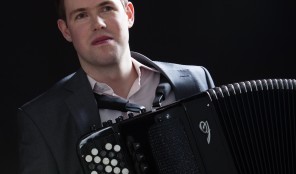 The Great Game
Ageless yet new, crossing a myriad of styles and blending everything we know into one big pot, we are The Great Game
More Info