You might also like...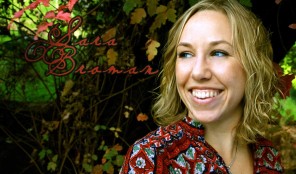 Sara Broman
A Stockholm native, Sara Broman spent the majority of her life in Sweden, while spending the past ten years traveling and exploring the world and herself in India, South-east Asia, Nepal, the Dominican Republic, North America and Europe.
More Info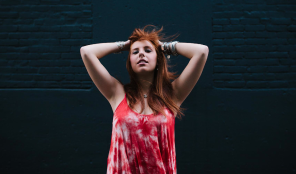 Carly Tefft
At just 20, Carly Tefft, "The singer-songwriter phenomenon from Cape Cod," as stated by The Boston Globe has hit the ground running, releasing her sophomore album "Tell It All", recorded at the renowned Darkhorse Studios (Nashville, TN).
More Info
The Healing
The Healing are a four piece band based in London, England, combining elements of rock, roots, soul and poetry.
More Info