You might also like...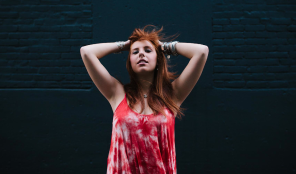 Carly Tefft
At just 20, Carly Tefft, "The singer-songwriter phenomenon from Cape Cod," as stated by The Boston Globe has hit the ground running, releasing her sophomore album "Tell It All", recorded at the renowned Darkhorse Studios (Nashville, TN).
More Info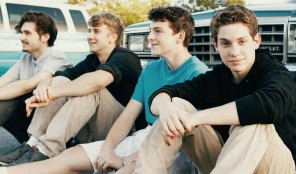 Hungry on Monday
Hungry on Monday is a rock/alternative/fusion band based in Northern Virginia.
More Info
Karl Robins
Karl Robins from the UK can't stop writing songs, singing harmonies and playing with some excellent musicians.
More Info