You might also like...
Karl Robins
Karl Robins from the UK can't stop writing songs, singing harmonies and playing with some excellent musicians.
More Info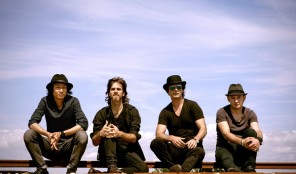 Temple Velocity
Temple Velocity is a 4-piece alternative/rock band formed in April 2013 in London, UK; four guys with the desire to leave an imprint to a never-ending world of rock music.
More Info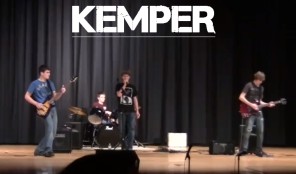 Kemper
We are here to bring rock back to a world so bent on rap, hip-hop, pop and punk.
More Info