You might also like...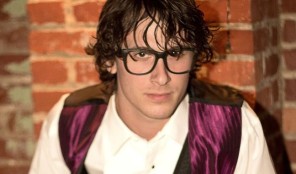 Richie Walz – The Madman
Richie Walz, The Madman, the real deal, delivers rock/ rap/ pop/ classical all fused together. An absolute phenomenon, and one of the best new singer/ songwriter/ performer/ composers the Fish Pond has had the pleasure of welcoming to the family.
More Info
Pat Campo
People can find my picture online, and there's no harm in that. That's just not what I'm selling.
More Info
Karl Robins
Karl Robins from the UK can't stop writing songs, singing harmonies and playing with some excellent musicians.
More Info