You might also like...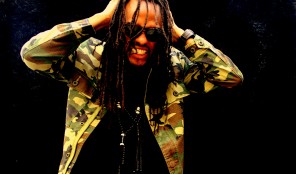 Gibrilville
Gibril started a solo career with his series of mix-tapes called, "The Foreign Exchange Hustler".
More Info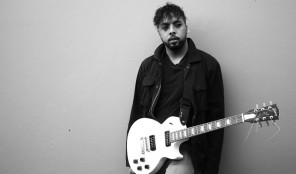 Damian Wilde
Damian Wilde uses his art as a mirror for his emotions. His sound is abstract and minimalist – all unnecessary instruments are stripped away, so each individual sound can be absorbed and appreciated.
More Info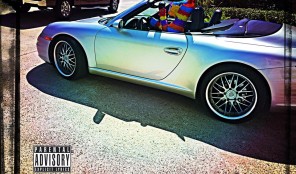 Bubble & J.Gray
"take a hundred pounds of concrete, mix it up with swag and a lotta heart … then you got 3."
More Info