Jimmy Marino has been a member of our Fish Pond family since 2012. I remember the first time I heard 'Bridges' by the young Berklee freshman back then, and I heard something new, something Southern California, something exciting about his voice and his writing. Simply put, he managed to hawk up and spit out years of experience from the relatively young head on his shoulders. His debut with Auguster, "A Change of Scene", only solidified this image, and the work quickly became (alongside Hadley Kennary's "In Fall") my album of choice for 2013. Now, as we hit the middle of summer 2015, Jimmy and Auguster are back, this time with a change of direction; I give you the three songs which constitute new offering "Rough Summer".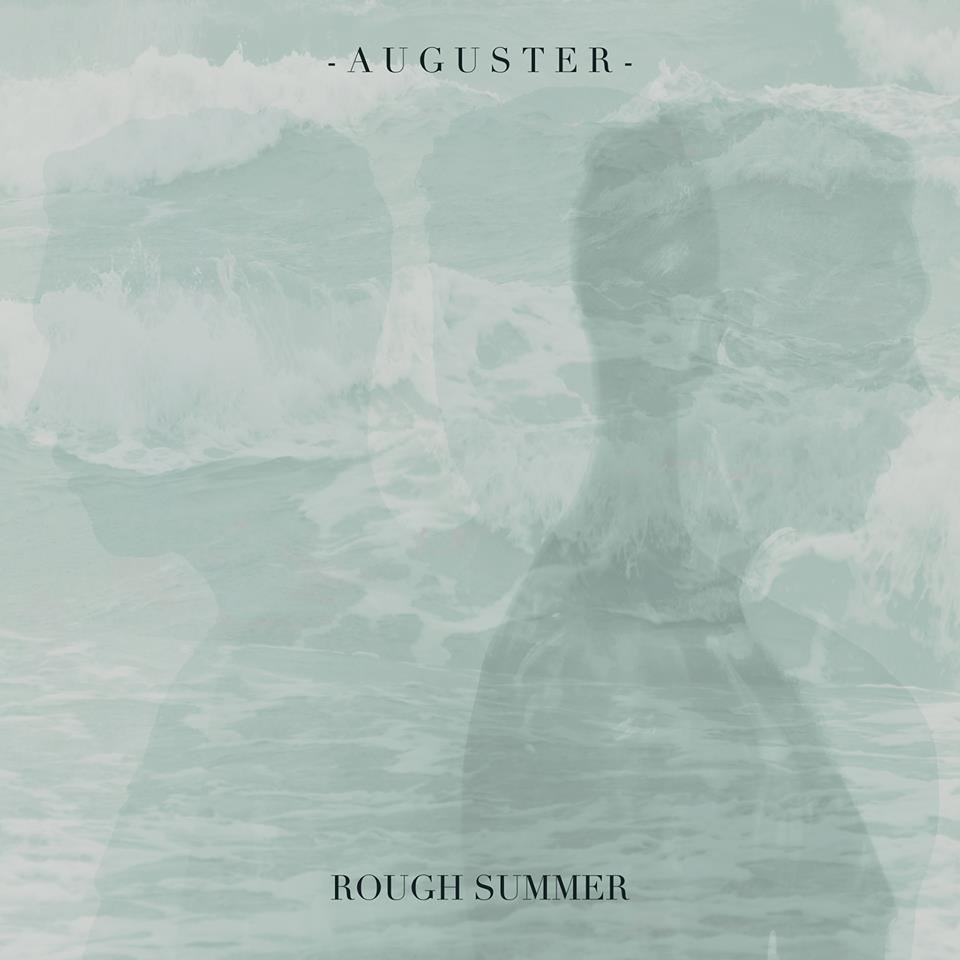 Jimmy and Auguster might have a new direction, but the roots of the musical inventor are very much still there. Kicking off with lead track 'Slow Down', it breezes in with a lovely electric guitar and bass sound; the verse builds from Jimmy's distinct vocal;
"You've been distant baby, I feel it too;
so just don't look so surprised when I pull away from you"
I'm getting the mood immediately. This track has so many pieces to enjoy; solid, well-written, intelligently produced, complex, there are lots of nuances to hear in the details. Yet he produces such a singable chorus, the melody building and breaking like waves, complemented by a weird and wonderful bridge, tying the two halves of the song together. I really like that this song is built around a simple hook (I can already hear it unplugged), and yet is such powerful electronic music. A great and rarely heard blend.
I already have the volume cranked to the max in my headphones in anticipation of song 2. 'Sinking Down' is, if any of the three, the more classic "Jimmy" song. Traces of that rough vocal, leading us down a path to the second verse which, through ups and downs in dynamic, inserts a meandering piano hook in the middle, a lovely contrast. It's reminiscent of the more forlorn songs in "Change of Scene" like 'California Rainstorm', but way more produced, and I really like it.
"I'm sinking down, down, down"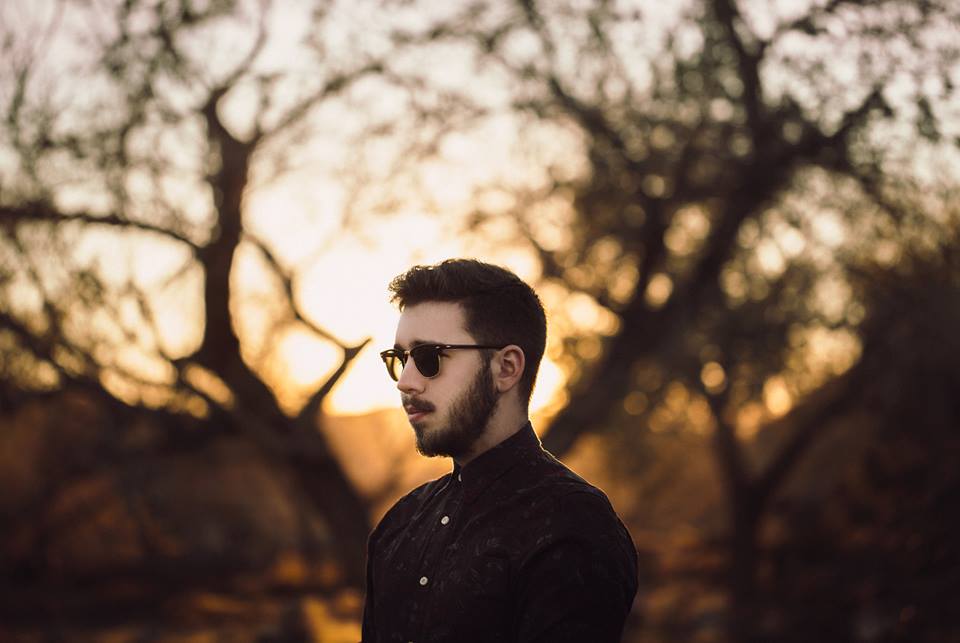 The song and lyric builds and builds (or sinks and sinks, as it's of course intending to take us down) on the theme, it's like total musical immersion for a few short minutes. It's a strong link back to his previous songwriting, and the EP is better for it.
Closing out with 'Waste a Moment', once again I'm comforted by the lyric and the mood change; Jimmy has a habit of running me through the emotional wringer, as great musical works and musicians absolutely should.
Try it out exclusively right here:
Waste A Moment
–
Auguster
"I've watched my heroes growing older,
I've seen what we all must become;
I've held my love against my shoulder,
I've gone through nights to see the sun;
But it's all going too fast, going too fast…
So don't you waste a moment
Don't you waste a moment"
This is Jimmy and Auguster at their very best. There is lyrical empathy (the song was "inspired by something my dad said" as Jimmy puts it), there are beautiful vocal runs, a swelling sound which rivals "Bridges" for growl and power, and what is rapidly becoming for me the Auguster sound; it's mixed to perfection, it seems like they've thought of everything in this last song, and brought the EP to a massive climax.  My favorite without a doubt of the three.
Three songs make for a short and perhaps risky EP; but it works. It's almost like Jimmy disappeared for a couple of years, relocated and found himself comfortably back on his native West Coast, and stuck this work out as a polite but firm "f*ck you" to convention. Clearly the man doesn't need constant exposure and output to inspire him to create; just a move all the way across the country, a change of scene, and finally a Rough Summer. A beautiful piece of work which I'll be keeping on the travel playlist throughout 2015.
You can find out more about Auguster at their Fish Pond profile, Facebook Page, BandCamp, or keep up with them on Twitter.
One world, one family, one musical heartbeat.
David M Smith
Founder, Global Musicians Fish Pond
david@globalmusiciansfishpond.com