Ada Pasternak; a confident, consummate professional, a true performance artist with a highly credible, exceptional background in classical and popular music, and a Berklee gem. I first found her music, and in fact last reviewed her work, in 2013, just after she joined our Fish Pond family. These were the days of the quirky "Lonely Little Painting", the embryo of an amazing string and vocal combo in one package. I've followed her various releases and posts over the years. Now it's time for "Hope".
"Been down and out, filled with doubt;
Had this little heart of mine, kicked around"
It's funny how previous work can shape an expectation – I suppose I was imagining something run-filled, technical, all wow-factor.  A great artist always has the ability to surprise with new and interesting musical direction.  From the very start Ada's maturity comes through with a lovely piece, simple in melody, building orchestrally, lyrically moving, vocally strong, raspy where needed and simple, with a lovely dynamic to haul you in.
"There's still hope in this hook; belief that tomorrow
Will hold a silver lining to all of the sorrow"
The nice thing about reviewing any song is having to listen through it again and again, looking for different angles, to digest it slowly and completely, enjoying every nuance. Already by the third listen, I'm totally hooked. I realize the secret sauce is the simplicity, sweet repetition, and clarity of hope in the message, evoking an iridescent reflection of sunlight bouncing off the raindrops of a recent-passed dark storm.
"On the sunniest day, the sky can seem gray
But all of my warmth can't be taken away"
I remember her fellow Berklee alumnus Paige Chaplin in the vocal, although both artists have their own unique flair, the style is pleasingly reminiscent. As the work swells through highs and lows, taking us through a nuanced and chart-worthy single, it winds down to nothingness, at which point I love the fact that there's a glimpse of very early Ada in that last breathed word…
"Crying doesn't make me weak,
This is my heart, just trying to…
…Speak"
You can buy the single here, or check out Ada's website for more media links.
David Mark Smith
Founder, Global Musicians Fish Pond
CoFounder, My Lucky Fish
david@globalmusiciansfishpond.com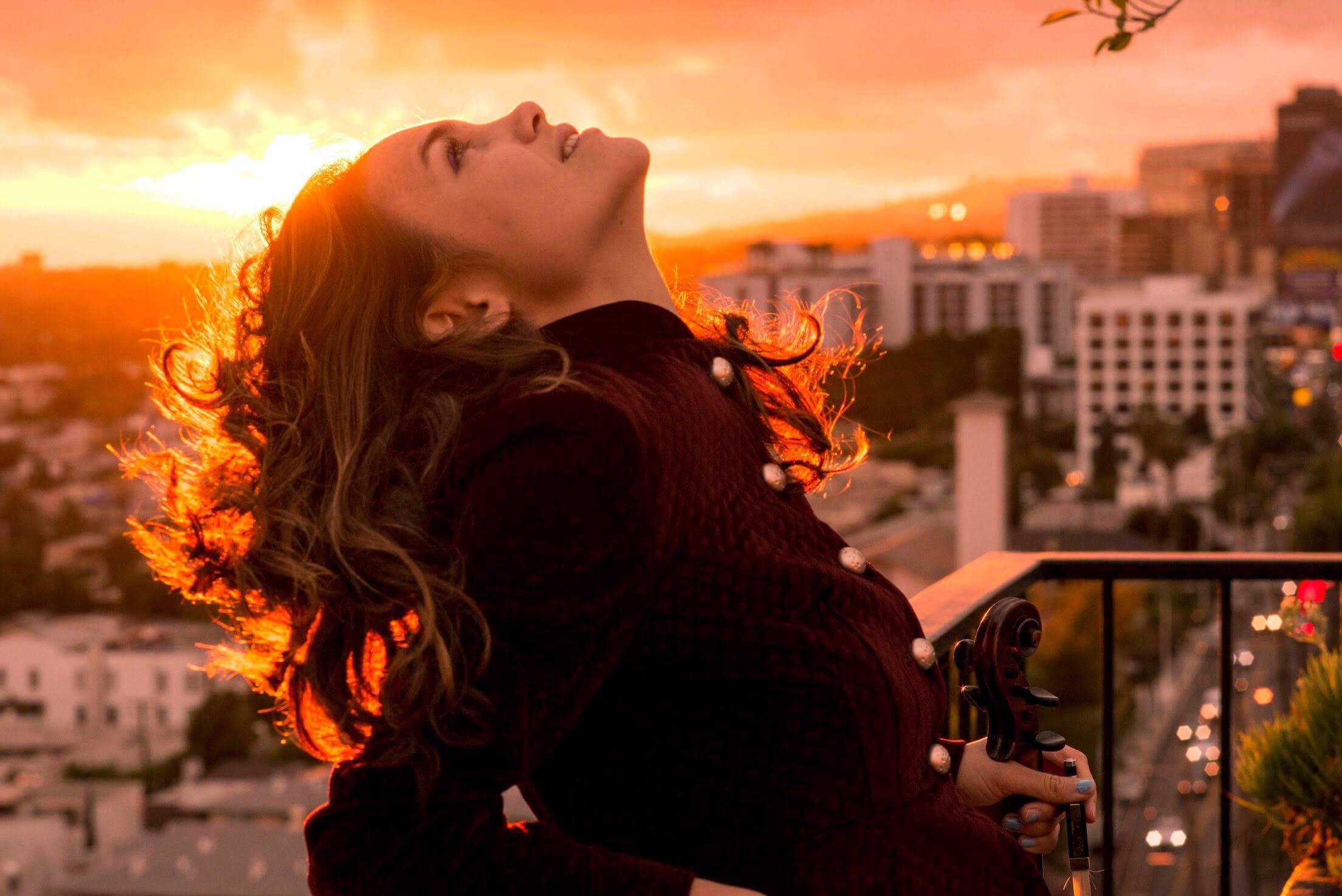 Comments Off

on Ada Shows us "Hope"