Ola Weel Skram is a superb vocal talent from Sogndal in Norway. I heard Ola originally in a YouTube clip, performing "Raining in Baltimore" by Counting Crows at a high school stadium with friend and fellow Fish Pond member, Ole Martin Volle. I was immediately taken with his range and pitch-perfection; a short Facebook conversation later, and Ola joined us with material from his early-years band, House of Clowns, and brought kind of an electronica rock sound to the our family. Since that time, and his stint in the top 10 of Norwegian Idol, he comes back to us with a collaboration with Leon Frick, and new project UAO; appropriately after the Idol experience, and what was a huge surprise to his many fans when he left, he's "Moving On".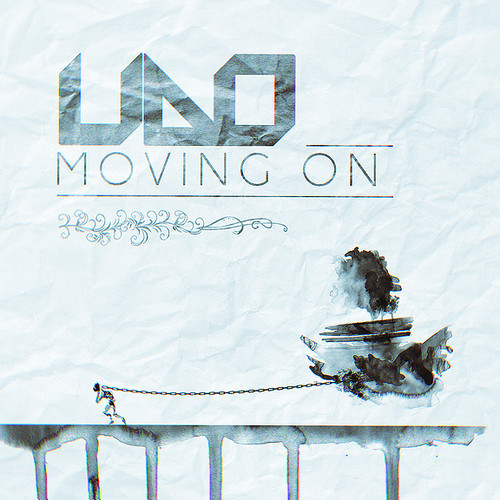 Ola has always struck me as a very hard worker; his pitch-perfection is testament to the fact that he takes his craft very seriously. In this newest track, he explores the electronica side of his writing and vocal, but the voice is distinctly "Ola" all the way. Listen with me here.
Quietly introducing itself as a summer hit of a Euro-beat song, its already catchy before our Ola's voice comes in. It's establishing a melody for the song even before we get to the theme:
"Lately I've been holding on to you,
I think it's time I realized the truth;
Because after all these years, I don't know who I am,
I've got to start to breathe, to live my life again."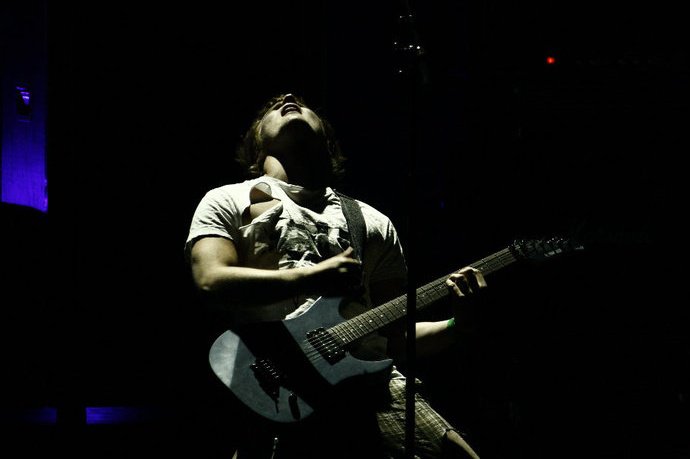 It's a realization, a plea, yet a coming of age lyric wrapped up in a classic dance number. I can't help but feel like I'm at the beach in Ibiza with thousands of other people getting into the summer groove. It's what I'd call very "light" electronica, and uses some lovely keyboard effects, bringing the beat out and complementing it, with feathery organic effects, nice touches of "wah", and a little piano letting us – in some lighter moments – forget the percussion, and expectantly listen for  the vocal again. It doesn't disappoint.
"I keep on dreaming, we'll be together again,
I have to wake up, got to stop, to pretend,
It's about time that I'll be moving on,
I'll leave you behind, because I am strong."
This last word is beautifully held, and demonstrates all of the talent that got Ola to where he is today. In this last verse you can hear that range, that huskiness, that makes him so unique. Watch any of his YouTube efforts through the years (and he's only 22 by the way) and you'll see what I mean; attention to detail, and not a note out of place, even live. He carried that principle through beautifully in the semi-finals of Idol, which you can witness here.
The song is carried out by the melody and the beat, the vocal not over-powering the song and left behind in this last strong minute or so of outtro; it's what a good dance number should be. The vocal is very well executed, but it doesn't leave you following a complex story; it's an equal component of the overall work, and allows you to lose yourself in the rhythm. And it really "works"; so it is that the beat and keyboard, and that familiar melody takes us through softly to the end of the song. I can see this perfectly fitting any Southern Riviera party scene, smoothly slotting into a DJ's set. And that's what I fully expect it to do.
It'll have you dancing, even in your seat (as I did writing this). It's a worthy return for Ola Weel Skram, who since the early days of House of Clowns and his partnership with Ole Martin Volle has thrived on partnerships and putting out immaculate vocal pieces. We wish UAO, Ola and Leon, all the very best with this effort, and all of their future work as Fish Pond family.
David Mark Smith,
Founder and CEO, the Fish Pond
www.globalmusiciansfishpond.com
You can find out more about Ola Weel Skram on his profile here.
You can also read about his Idol experience through an interview here.