Fish Pond Artists | Indie Folk
RSS feed for this section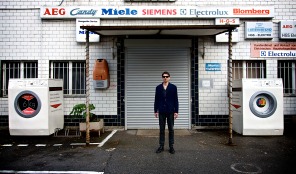 The Society Islands is the solo project of the Cologne, Germany based singer and multi-instrumentalist Boris Rogowski whose other musical ventures include work as composer, studio and live musician for domestic bands and artists like Klee and Gentleman.
More Info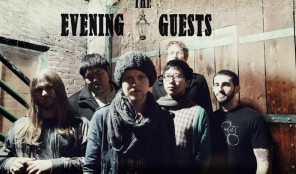 "The Evening Guests" is an indie/folk band formed in Los Angeles by Icelandic singer/songwriter Jokull Jonsson and drummer Tom Mcrae in early 2012.
More Info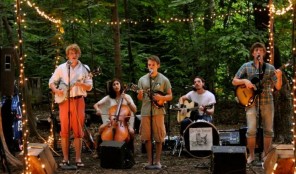 Smoke n' Mangos was formed in the small town of Poolesville, Maryland, with the least serious of intentions: to get first place performing "Wagon Wheel" at our senior year talent show. We got third.
More Info