Fish Pond Artists | Crossover
RSS feed for this section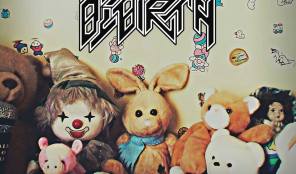 Dissident By Birth, originally known as Dissident Aggressors(then just Dissident) is a Crossover - Thrash - Metalcore band that was formed in 2006 in Teramo,Abruzzo Italy.
More Info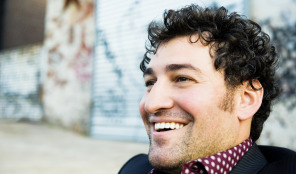 Darrin James was born in Kentucky, raised in Metro-Detroit, and spent a formative decade in New York City, honing his skills as a producer, guitarist and singer-songwriter, before returning to Michigan in 2010.
More Info
Julian Rhine is an Atheist-Raised-Jewish-Rapper-From-Brooklyn-Who-Believes-In-Gun-Control. If that doesn't send hip-hop spinning, what else would? So take a listen and join the journey…as long as the Lord doesn't compel you to.
More Info