You might also like...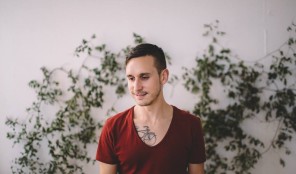 Matthew Santos
Making beautiful, inspiring music for your mutha-fuckooken-soul!
More Info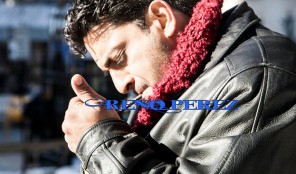 Reno Perez
Reno Perez is both a vocalist and guitarist who has charted three top five singles (US) on Tejano and Country charts: "Tejanita", "Mil Años ", and a Spanish language version of "Brown-Eyed Girl".
More Info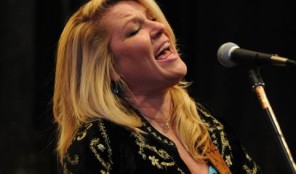 Patty Reese
Roots Rock, Soul, Blues.
More Info