You might also like...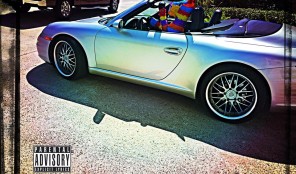 Bubble & J.Gray
"take a hundred pounds of concrete, mix it up with swag and a lotta heart … then you got 3."
More Info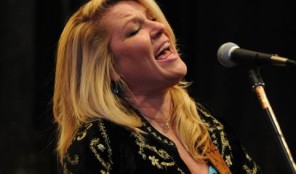 Patty Reese
Roots Rock, Soul, Blues.
More Info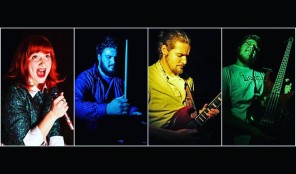 Bad Reed
Brantford, Ontario pseudo-rockers Bad Reed channel a multitude of popular and obscure influences into unique snapshots of passion.
More Info