You might also like...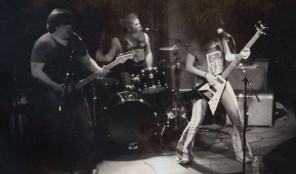 Broken Guru
"I Don't like my future" is their motto.
More Info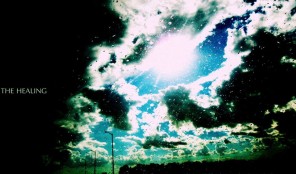 The Healing
The Healing are a four piece band based in London, England, combining elements of rock, roots, soul and poetry.
More Info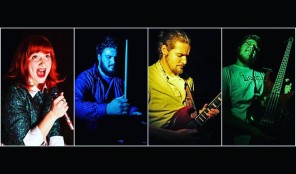 Bad Reed
Brantford, Ontario pseudo-rockers Bad Reed channel a multitude of popular and obscure influences into unique snapshots of passion.
More Info