You might also like...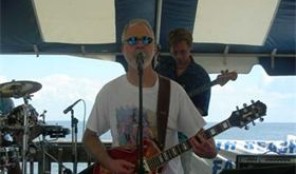 Larry Gershon
I have been a professional guitarist and vocalist for over 35 years and I have played thousands of shows. I play a wide variety of music that includes rock, classic rock, country, blues, folk, originals and contemporary styles.
More Info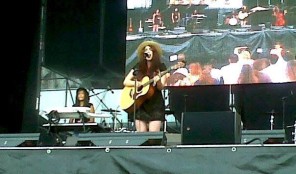 Hollie April
Hollie April is a 22 year-old British singer-songwriter. Born and raised in Gibraltar, she began performing professionally at the age of 12. She is a recent graduate from Leeds College of Music with a BA(Hons) in Music Production.
More Info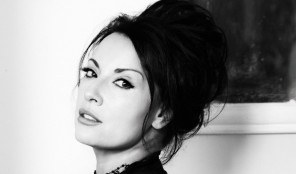 Margo Rey
Margo Rey was born in Acapulco Mexico and laid her professional foundation with over a decade of classical music training under the exclusive tutelage of classical voice professor Dr. Luther Stripling.
More Info