You might also like...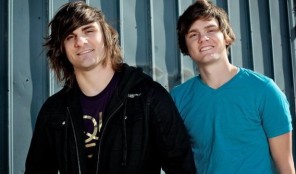 The Icarus Account
The Icarus Account are living their dream as professional musicians writing songs that strike an emotional chord with their listeners.
More Info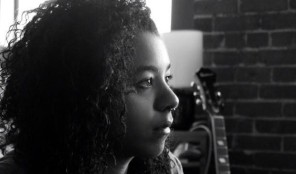 Audreal Gillett
Born and raised in sunny San Diego, CA, Audreal Gillett began singing at a very young age. She learned to play guitar at 13, and has been writing and singing ever since. She attended Berklee College of Music as a voice major.
More Info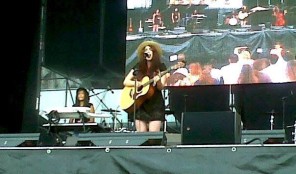 Hollie April
Hollie April is a 22 year-old British singer-songwriter. Born and raised in Gibraltar, she began performing professionally at the age of 12. She is a recent graduate from Leeds College of Music with a BA(Hons) in Music Production.
More Info