You might also like...
Gretchen's Wheel
Like all true first loves, rock music has long held Lindsay Murray in its grip.
More Info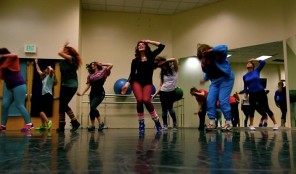 Rachel Pearl
Quirky, different, and yet with a solid mainstream sound, Rachel wraps up jazz, techno, harmonys, singer songwriter, and catchy pop all in one glorious package.
More Info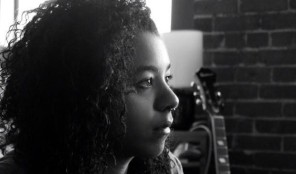 Audreal Gillett
Born and raised in sunny San Diego, CA, Audreal Gillett began singing at a very young age. She learned to play guitar at 13, and has been writing and singing ever since. She attended Berklee College of Music as a voice major.
More Info