You might also like...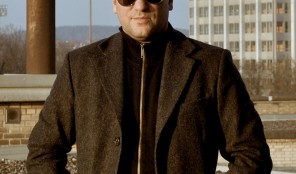 Shoemansky
Shoemansky aka Andreas Schumacher is a passionate Singer/Songwriter from Winterthur-Zurich, Switzerland.
More Info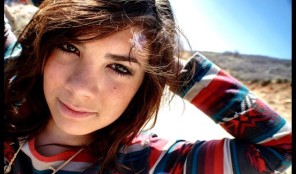 Marny Lion Proudfit
Marny Proudfit is a lover of puppies and music from Ogden, Utah.
More Info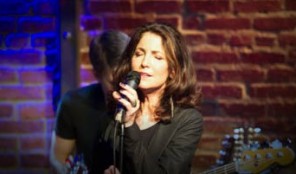 Carey Appel
Growing up on the west side of Los Angeles in a retail/entertainment family, love of music started at age 3. "Such a grown up voice for such a little girl" was most often heard.
More Info