You might also like...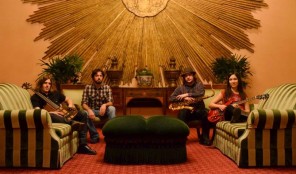 Fly Paper
With soulful vocals, fiercely elegant guitars, and a high energy rhythm section, Fly Paper never fail to inspire crowds throughout the country with their original songs. Micaela's voice is often compared to that of Fiona Apple and Norah Jones. With catchy songs, command of their instruments, and a powerful stage presence, Fly Paper will be remembered long after the stage lights go out!
More Info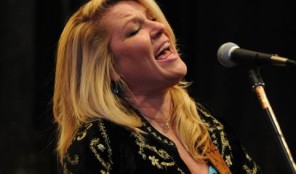 Patty Reese
Roots Rock, Soul, Blues.
More Info
The South
It's The South….everything starts at a rehearsal studio when this guys were playing different things together and covering bands like Alter bridge, Symphony X, Deep Purple, etc. Then, they realized about the rock and metal passion that they have in common. So, the composition process begins.
More Info