You might also like...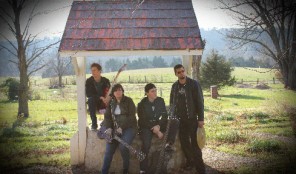 Ghost Children
Our style is rock with influences of grunge and 80's metal and femme rock.
More Info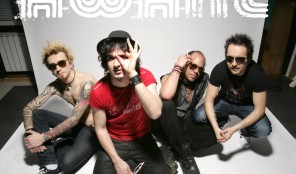 Awake
Hailing from Sophia, Bulgaria; the first recognition of Awake's music came in 2004 when the band is awarded with two prizes from the contest "BG Talants" hosted by BG Radio.
More Info
Richie Walz – The Madman
Richie Walz, The Madman, the real deal, delivers rock/ rap/ pop/ classical all fused together. An absolute phenomenon, and one of the best new singer/ songwriter/ performer/ composers the Fish Pond has had the pleasure of welcoming to the family.
More Info