You might also like...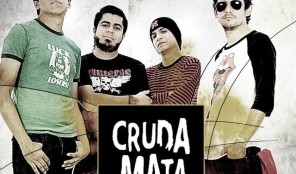 Crudamata
Crudamata, da sus primeras notas en el año 2000, con la intención de mezclar el punk rock con el hard rock dentro de la escena musical.
More Info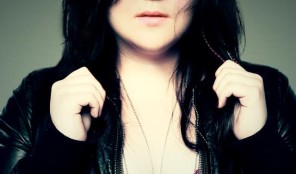 Skye MacKay
Skye's desire to learn all she can about music is endless – she would be the first to tell you that music defines her life.
More Info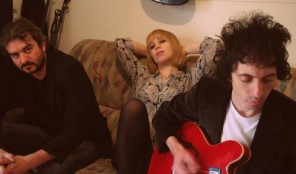 The Sunday Reeds
The Sunday Reeds, named after Melbourne's celebrated patron of the arts Sunday Reed, are Romana Ashton and Drew Jones. Though forming in 2009 as a duo, they soon started playing live as a three-piece and are regularly joined on stage by drummer Jeremy Russell.
More Info