You might also like...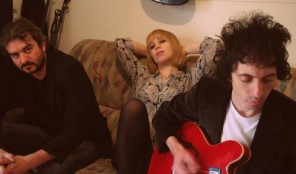 The Sunday Reeds
The Sunday Reeds, named after Melbourne's celebrated patron of the arts Sunday Reed, are Romana Ashton and Drew Jones. Though forming in 2009 as a duo, they soon started playing live as a three-piece and are regularly joined on stage by drummer Jeremy Russell.
More Info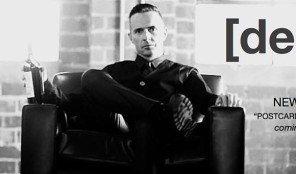 [debut]
[debut] is more than a band. It's a music and art collective with an ever-changing cast.
More Info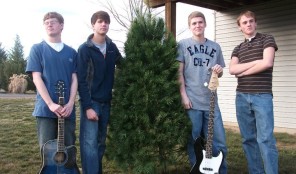 Behind Tomorrow
We are an alternative rock band, and we cover many bands such as Green Day, Weezer, Bowling for Soup, Collective Soul, and more.
More Info