You might also like...
Mike Frazier
Virginian MIKE FRAZIER will be releasing his debut EP "VIRGINIA SON" on August 11th, 2015 through Geneva Records.
More Info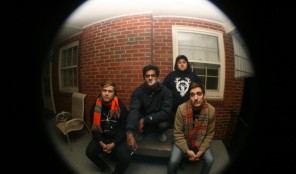 Boscawen
A basement rock band from the Front Royal area. Understated, full of energy, with great drive and throat-ripping vocals.
More Info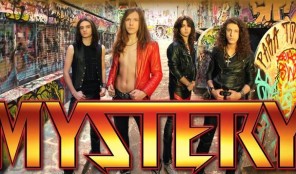 Mystery
MYSTERY intend on making HISTORY! As it's been said 'the future of ROCK and HEAVY METAL is in good hands'!
More Info