You might also like...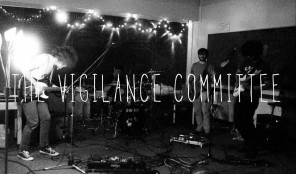 The Vigilance Committee
The Vigilance Committee is a four-piece rock band hailing from Long Island, NY.
More Info
Good King Friday
Good King Friday played a show at Spaceland in Silverlake, CA, met up with some long-lost friends, and got down to writing some serious symphonic rock.
More Info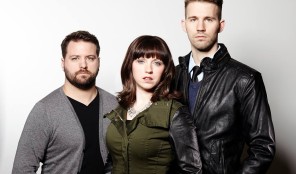 Clocks & Clouds
Clocks & Clouds is a Minneapolis-based instrumental trio formed in 2010. Consisting of Stephanie Shogren (violin), Lucas Shogren (cello), and Derek Powers (drums), the trio has found delight in combining classical instrumentation with rock aesthetics.
More Info