You might also like...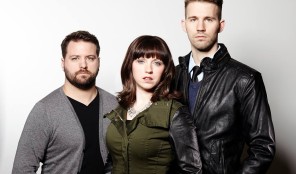 Clocks & Clouds
Clocks & Clouds is a Minneapolis-based instrumental trio formed in 2010. Consisting of Stephanie Shogren (violin), Lucas Shogren (cello), and Derek Powers (drums), the trio has found delight in combining classical instrumentation with rock aesthetics.
More Info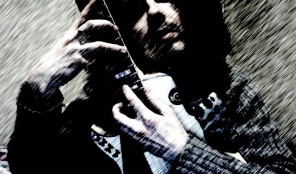 Vladdy B
A drifter of the tales of maybe and approaching the age of reason…see you on the other side'
More Info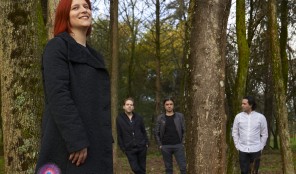 Heylel
Heylel aim to recapture the essence of old school Progressive Rock, whilst adding their very personal
touch. The outcome is a dark, atmospheric and involving sound.
More Info