You might also like...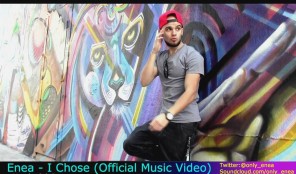 Enea
"I'm doing this for the love of the music and so that I can travel the world with my family and friends." says Enea.
More Info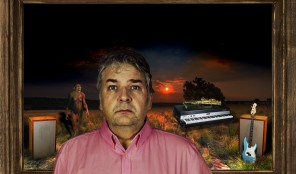 Jim Wellman
Let the people rule ya!
More Info
Carly Tefft
At just 20, Carly Tefft, "The singer-songwriter phenomenon from Cape Cod," as stated by The Boston Globe has hit the ground running, releasing her sophomore album "Tell It All", recorded at the renowned Darkhorse Studios (Nashville, TN).
More Info