You might also like...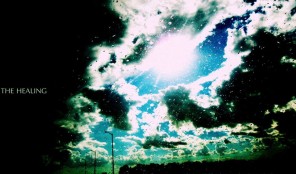 The Healing
The Healing are a four piece band based in London, England, combining elements of rock, roots, soul and poetry.
More Info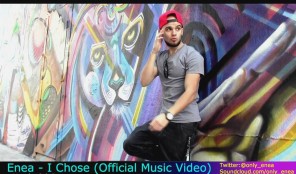 Enea
"I'm doing this for the love of the music and so that I can travel the world with my family and friends." says Enea.
More Info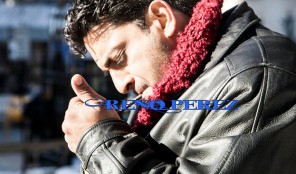 Reno Perez
Reno Perez is both a vocalist and guitarist who has charted three top five singles (US) on Tejano and Country charts: "Tejanita", "Mil Años ", and a Spanish language version of "Brown-Eyed Girl".
More Info