You might also like...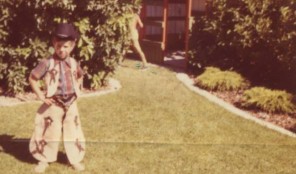 Idiot Grins
It may sound strange to combine classic soul and country rock on one album, but for Idiot Grins, it's not an issue.
More Info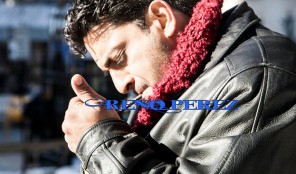 Reno Perez
Reno Perez is both a vocalist and guitarist who has charted three top five singles (US) on Tejano and Country charts: "Tejanita", "Mil Años ", and a Spanish language version of "Brown-Eyed Girl".
More Info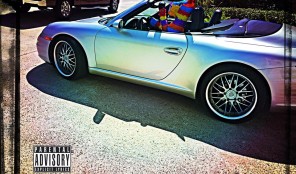 Bubble & J.Gray
"take a hundred pounds of concrete, mix it up with swag and a lotta heart … then you got 3."
More Info