You might also like...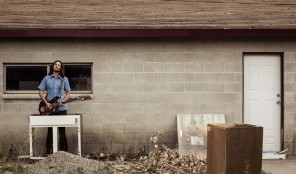 Night Marcher
Born from the ghosts of ancient Hawaiian warriors, you can feel the rhythm,
pulsing in the distance as they ward off evil spirits.
More Info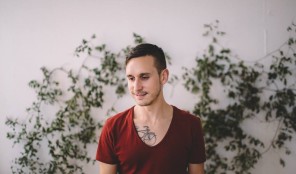 Matthew Santos
Making beautiful, inspiring music for your mutha-fuckooken-soul!
More Info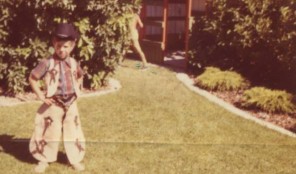 Idiot Grins
It may sound strange to combine classic soul and country rock on one album, but for Idiot Grins, it's not an issue.
More Info