You might also like...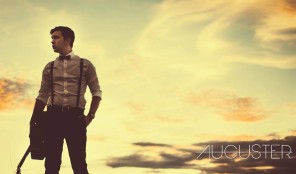 Auguster
Eclectic rock with flares of folk, pop, and punk; coming at you from LA and Boston since January 2013.
More Info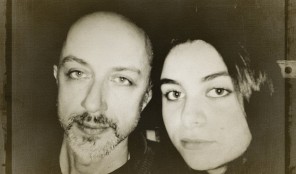 The Sandman's Orchestra
THE SANDMAN'S ORCHESTRA is a duo made up of Pierre Laplace, a singer/songwriter from Lille, France, and his 17-year-old niece, Léonie Gabriel.
More Info
Dear Creek
Amongst the orange and red fallen from trees lining the campus quad of Shenandoah University, the duo of Dear Creek was born.
More Info