You might also like...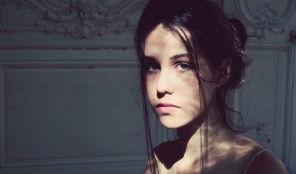 Juliette Jules
At the age of thirteen, Juliette Jules bought her first and only guitar, a Fender acoustic, which she paid for by selling one of her paintings. Her songs lyrically cover loss, love, and the importance of family and friends.
More Info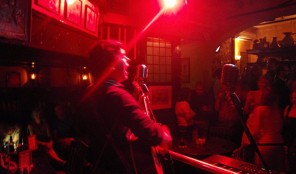 Chris West
Honest songs with a hip vibe intertwined with folk roots.
More Info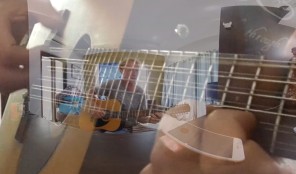 Ylia Callan
Acoustic folk rock singer songwriter from UKI, NSW Australia – finally ready to change the world, one set of ears at a time.
More Info