You might also like...
Brand New Eyes
Straight out of Columbia, South Carolina, this diverse pop-punk band fronted by Addie Adair, are a live audience favorite, and sure to soon be powerful headliners.
More Info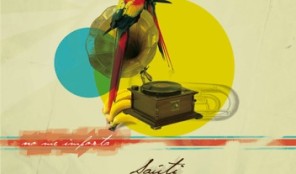 Sauti
This is Sauti, a U.S. band nominated twice for the International Songwriting Competition, Honorable mention Nashville World Music.
More Info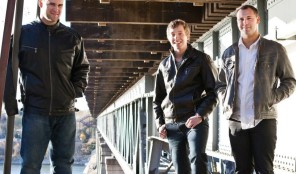 10th Avenue
Pop/rock/punk band from Canada
More Info