You might also like...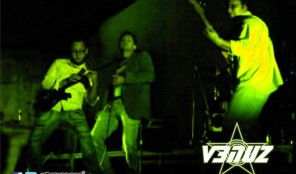 V3nuz
V3nuz has a fun sound, it is not a band that tries to impress with sophisticated techniques or lyrics that make many difficult metaphors….
More Info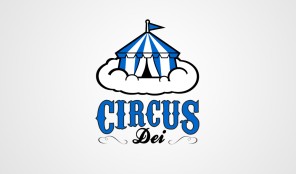 Circus Dei
The project started in mid-2005 when Leandro Juarez and Dante Suarez (childhood friends) decided to form a group of progressive rock.
More Info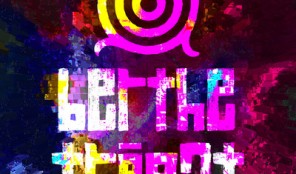 Berthe Trepat
a kind of fat … put in a relentless corset. But Berthe Trepat was not fat, she could hardly be defined as robust even….
More Info