You might also like...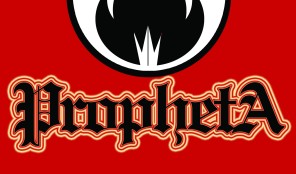 Propheta
Spanish Rock, Alternative Metal, Latin Rock.
More Info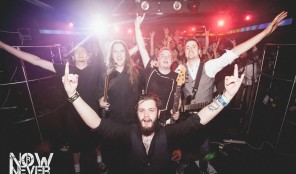 Engraved Disillusion
Formed in March 2008 Metal quintet Engraved Disillusion hail from various corners of the South West [UK], amalgamating into an exciting and formidable metal juggernaut.
More Info
The South
It's The South….everything starts at a rehearsal studio when this guys were playing different things together and covering bands like Alter bridge, Symphony X, Deep Purple, etc. Then, they realized about the rock and metal passion that they have in common. So, the composition process begins.
More Info