You might also like...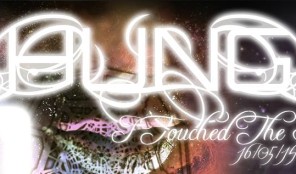 Hung
Hung started as merely a pseudonym for Barney Oakley's studio production but HUNG has now become a musical endeavor that carves a niche into the Progressive Metal Genre.
More Info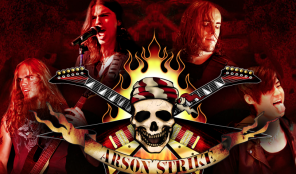 ARSON-STRIKE
ARSON-STRIKE is an American band formed in 2012 in Los Angeles, CA. The band started out playing in different venues on the Sunset Strip, like the Whisky a GoGo, Rainbow Bar & Grill and the now extinct Key Club.
More Info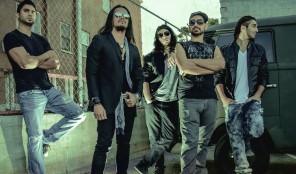 Blackmore
Blackmore is an alternative modern metal band that formed in the later months of 2012 in Los Angeles.
More Info