You might also like...
J H Unlimited
As a multi-instrumentalist and composer, J H Unlimited has many influences ranging from Prog, Indie, Classical, Metal, Pop, to Folk, as well as Acoustic instrumentals and stylings.
More Info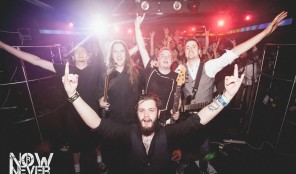 Engraved Disillusion
Formed in March 2008 Metal quintet Engraved Disillusion hail from various corners of the South West [UK], amalgamating into an exciting and formidable metal juggernaut.
More Info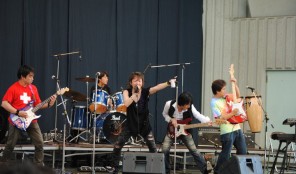 MCS
The Japanese old boys band rock out to 80/90's metal and hard rock music covers.
More Info