You might also like...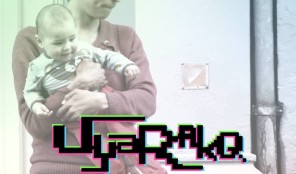 Uyarakq
Aqqalu Engell is an electronic musician and composer for films and TV from Greenland. By going under his stage-name Uyarakq he produces electronic music which has a wide range in genres and operates mainly in the EDM scene with his dubstep and electro/house tracks.
More Info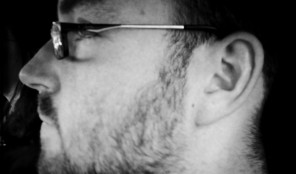 Stephen Caulfield
I am a musician and producer based on Reading, Berkshire in the UK.
More Info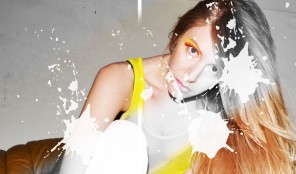 Fredrika
Up and coming electronic artist Fredrika is making cosy techno with an edge, now working out of Sweden after many years in LA.
More Info