You might also like...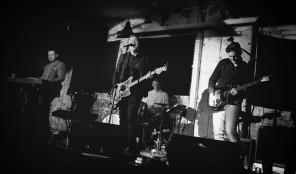 Postcards From Jeff
Somewhere poetry meets pop, electronica and folk dosado, film and reality collide and weave into new stories, new songs, new roads.
More Info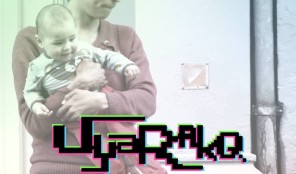 Uyarakq
Aqqalu Engell is an electronic musician and composer for films and TV from Greenland. By going under his stage-name Uyarakq he produces electronic music which has a wide range in genres and operates mainly in the EDM scene with his dubstep and electro/house tracks.
More Info
Los Brodubers
LOS BRODUBERS is a fresh Colombian duet, with a huge and strong latin sounds
More Info