You might also like...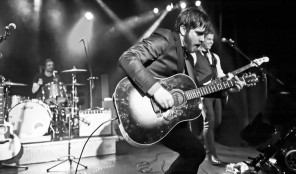 Josh Doyle
There's no escaping it, Josh Doyle was destined to be a world-class singer songwriter. Before he was even old enough to drive, the UK native was compelled to pen songs from the age of 13.
More Info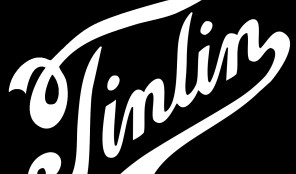 Tinlin
Tinlin – Acoustic inspiration.
More Info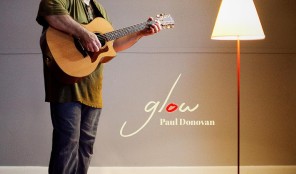 Paul Donovan
Paul Donovan is a singer songwriter/guitar player who's musical story started very young, singing along to his parents' record collection.
More Info