You might also like...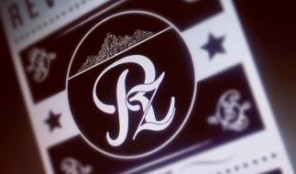 Revolution at the Zephyr
We are an acoustic / alternative rock band based on the Isle of Wight, Great Britain. Our songs are written about our influences and lifestyle as surfers and musicians. The music we create seeks to explore the personal journey of those searching for an alternative way. Our songs acknowledge thrill seeking adrenaline junkies, pioneering skateboarders […]
More Info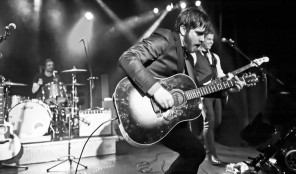 Josh Doyle
There's no escaping it, Josh Doyle was destined to be a world-class singer songwriter. Before he was even old enough to drive, the UK native was compelled to pen songs from the age of 13.
More Info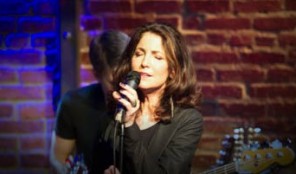 Carey Appel
Growing up on the west side of Los Angeles in a retail/entertainment family, love of music started at age 3. "Such a grown up voice for such a little girl" was most often heard.
More Info