You might also like...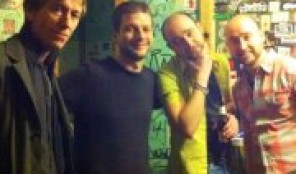 Grupo Ernest
With lyrics in Castilian, our songs are based on personal experiences about life, relationships, the times and the feelings that these originate, thus forming a sort of autobiography.
More Info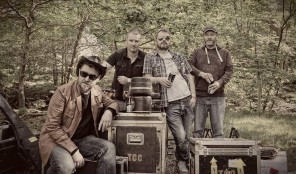 The Cornelius Crane
The Cornelius Crane are a group of collective musicians and writers from the east of Manchester.
More Info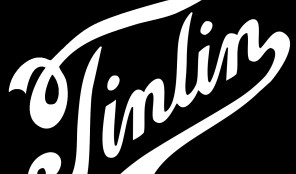 Tinlin
Tinlin – Acoustic inspiration.
More Info