You might also like...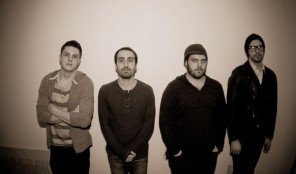 Imperial Railway
A half-yelling vocal delivery over a barrage of distortion while maintaining anthemic melodies that would have anyone singing along.
More Info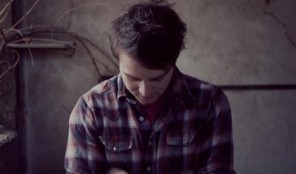 Animal Flag
Animal Flag is the solo-project of 19-year-old singer songwriter producer Matthew Politoski from Westtown New York.
More Info
Rebel and the Madman
Rebel and the Madman comprises Richie Walz and Casey Davis. Soaring vocals and intelligent songs, the like of which you've never heard.
More Info