You might also like...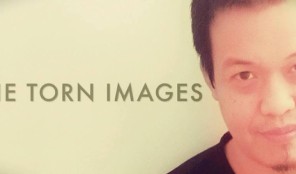 The Torn Images
"Plays rock music that is catchy, moody, and edgy. In an unexpected moment of non-conformity, it gets loud, and proud!"
More Info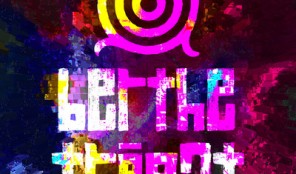 Berthe Trepat
a kind of fat … put in a relentless corset. But Berthe Trepat was not fat, she could hardly be defined as robust even….
More Info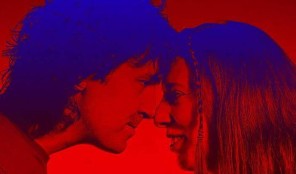 Ummagma
Indie rock dreampop nugaze postpunk cocktail. Uplifting vibes, rich layered soundscapes & sublime resonanc
More Info