You might also like...
Kazo
Kazo are four young men from Stockport near Manchester who are playing it the old fashioned way.
More Info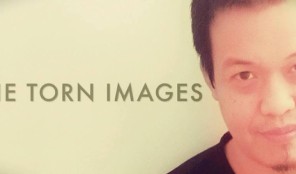 The Torn Images
"Plays rock music that is catchy, moody, and edgy. In an unexpected moment of non-conformity, it gets loud, and proud!"
More Info
Jekyll
Jekyll, a four-piece indie rock band from Blackpool, are Joel Foster on guitar, vocals and keys; Jonny Chatterton on guitar and vocals; Lewis Armistead on bass; and Liam Singleton on drums.
More Info