You might also like...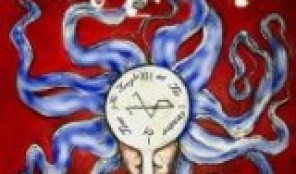 Mr Spoon
Three piece alternative/rock/grunge band from Pembrokeshire, UK, rocking all original material
More Info
Jekyll
Jekyll, a four-piece indie rock band from Blackpool, are Joel Foster on guitar, vocals and keys; Jonny Chatterton on guitar and vocals; Lewis Armistead on bass; and Liam Singleton on drums.
More Info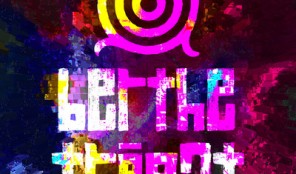 Berthe Trepat
a kind of fat … put in a relentless corset. But Berthe Trepat was not fat, she could hardly be defined as robust even….
More Info