You might also like...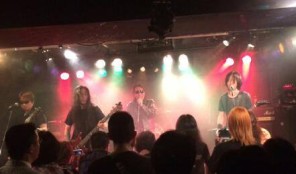 Cry for the Freedom
We are Cry for Freedom from Japan, and we love 80-90s speed heavy metal music. With twin lead guitar we specialize in harmonic phrases with super high note vocals.
More Info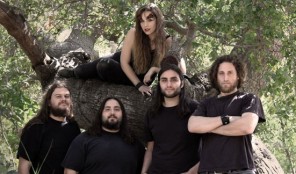 Phavian
Viewing music as a boundless art, Phavian uses unconventional rhythms, orchestrations and melodies as tools to craft a truly unique sonic experience.
More Info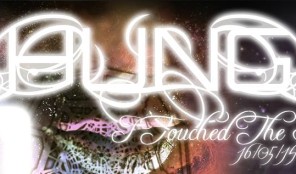 Hung
Hung started as merely a pseudonym for Barney Oakley's studio production but HUNG has now become a musical endeavor that carves a niche into the Progressive Metal Genre.
More Info