You might also like...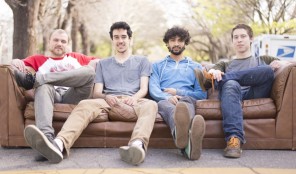 Strange Habits
Drawing on influences from all across the board; from Incubus to Between the Buried and me; from Rage Against the Machine to Radiohead; Strange Habits has developed a distinct sound that pushes boundaries and carries an air of familiarity all at once.
More Info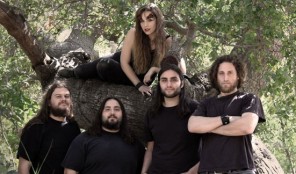 Phavian
Viewing music as a boundless art, Phavian uses unconventional rhythms, orchestrations and melodies as tools to craft a truly unique sonic experience.
More Info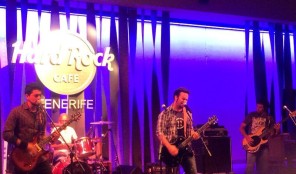 EB11
EB11 is here to rock the world with his energetic music.
More Info