You might also like...
Black Polaris
Black Polaris' sound merges full-throttle rhythmic patterns fused with ball-busting riffage, all tightly woven together by captivating melodies and considered dynamism.
More Info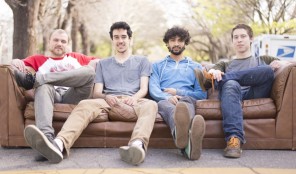 Strange Habits
Drawing on influences from all across the board; from Incubus to Between the Buried and me; from Rage Against the Machine to Radiohead; Strange Habits has developed a distinct sound that pushes boundaries and carries an air of familiarity all at once.
More Info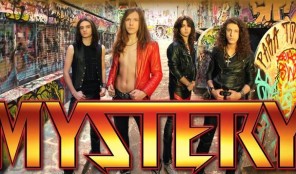 Mystery
MYSTERY intend on making HISTORY! As it's been said 'the future of ROCK and HEAVY METAL is in good hands'!
More Info