You might also like...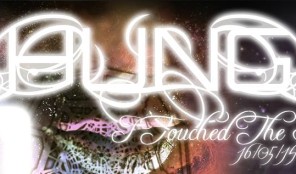 Hung
Hung started as merely a pseudonym for Barney Oakley's studio production but HUNG has now become a musical endeavor that carves a niche into the Progressive Metal Genre.
More Info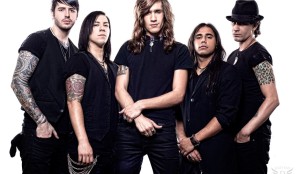 Mad Temple
Rock and Roll is alive in L.A. again. The High Octane Rock N' Roll band Mad Temple is to thank for that.
More Info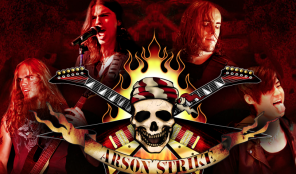 ARSON-STRIKE
ARSON-STRIKE is an American band formed in 2012 in Los Angeles, CA. The band started out playing in different venues on the Sunset Strip, like the Whisky a GoGo, Rainbow Bar & Grill and the now extinct Key Club.
More Info