You might also like...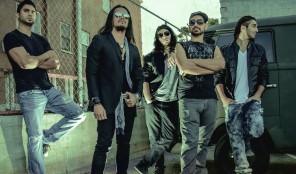 Blackmore
Blackmore is an alternative modern metal band that formed in the later months of 2012 in Los Angeles.
More Info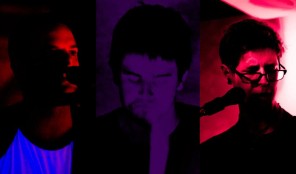 The Oxford Coma
The Oxford Coma is a three piece heavy psychedelic rock band operating out of Phoenix, AZ.
More Info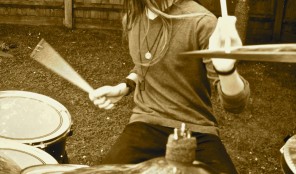 James Richardson
James E Richardson is a drummer/ percussionist/ ethnomusicologist/ composer and tutor from the UK.
More Info