You might also like...
Black Polaris
Black Polaris' sound merges full-throttle rhythmic patterns fused with ball-busting riffage, all tightly woven together by captivating melodies and considered dynamism.
More Info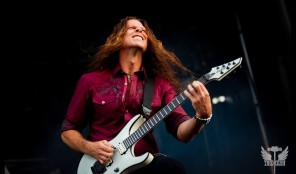 Chris Broderick
Christopher Broderick (born March 6, 1970 in Lakewood, Colorado, USA) is the current lead and rhythm guitarist for the popular American heavy metal band Megadeth.
More Info
Valerii Trigger
Valerii Trigger is a guitarist/singer/songwriter/unsigned artist and performer from Ukraine.
More Info