You might also like...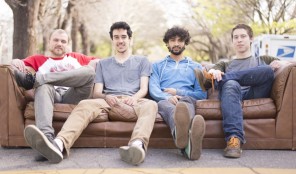 Strange Habits
Drawing on influences from all across the board; from Incubus to Between the Buried and me; from Rage Against the Machine to Radiohead; Strange Habits has developed a distinct sound that pushes boundaries and carries an air of familiarity all at once.
More Info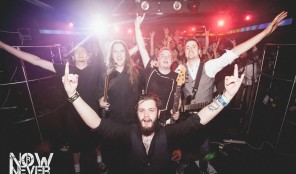 Engraved Disillusion
Formed in March 2008 Metal quintet Engraved Disillusion hail from various corners of the South West [UK], amalgamating into an exciting and formidable metal juggernaut.
More Info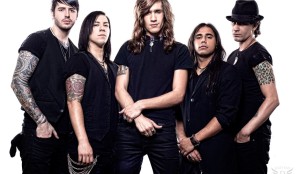 Mad Temple
Rock and Roll is alive in L.A. again. The High Octane Rock N' Roll band Mad Temple is to thank for that.
More Info