You might also like...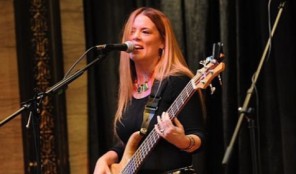 Holly Montgomery
Holly Montgomery is a singer-songwriter, composer and bass player from Los Angeles who has produced three CDs that are widely available.
More Info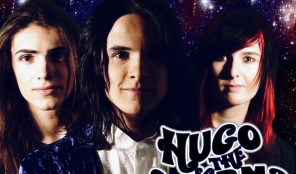 Hugo and the Storms
Hugo & the Storms was formed in October 2007 by Hugo [Singer], Fanny [bass] & Simon [Guitar] originating from Evian, France.
More Info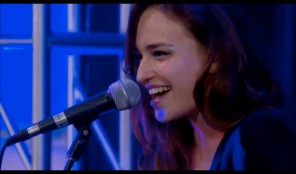 Anna Yanova
Anna Yanova is a Bulgarian singer/songwriter; she has her own unique style, combining rock with soul and a hint of pop.
More Info