You might also like...
The Human Circuit
The Human Circuit is an independent, Psych-Pop, Alt-Rock band from Austin, Texas with catchy orchestral grooves ranging from the mystic vibes of David Bowie to the intricate arrangements of Arcade Fire.
More Info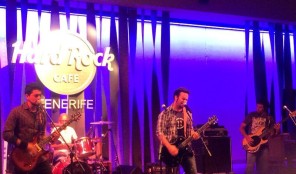 EB11
EB11 is here to rock the world with his energetic music.
More Info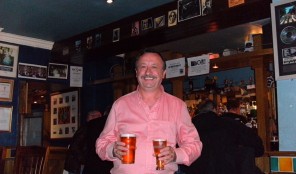 David Cooper
I am an unsigned singer/songwriter from Sunderland in the north east UK.
More Info