You might also like...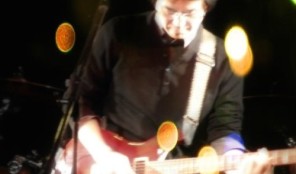 Kyo Arakane
Kyo Arakane was born in Japan, grown up with Japanese songs and
British/American pop music in 80's, then he shortly lived in the U.S
where he learned how to play guitar and how to use four letter words,
thanks to his band mates. After coming back to Japan, he has made three
indie rock albums.
More Info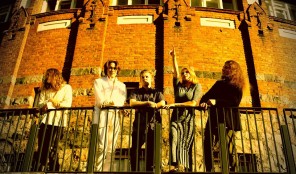 Artur U & the New City Limits
Hailing from the capital city of Finland, Artur U & the New City Limits is a fresh addition to the alternative music scene of Scandinavia.
More Info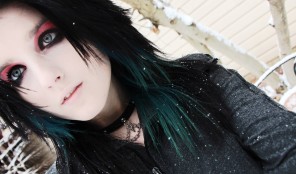 THEYCALLMEPIANO
THEYCALLMEPIANO is a rising artist who writes a diverse blend of songs based on her personal experiences. Her music style is difficult to label but generally falls into the Pop-Rock genre.
More Info