You might also like...
Richie Walz – The Madman
Richie Walz, The Madman, the real deal, delivers rock/ rap/ pop/ classical all fused together. An absolute phenomenon, and one of the best new singer/ songwriter/ performer/ composers the Fish Pond has had the pleasure of welcoming to the family.
More Info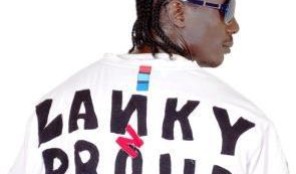 Lanky N' Proud
BornModel aka Lanky N Proud is 6.5ft tall, a rap artist from southern part of Nigeria, who specializes in his dialect (Edo), since 2006.
More Info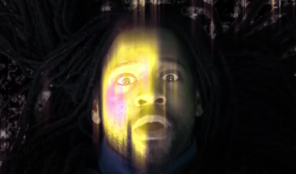 Wiseproof
WiseProof is a hip hop veteran and staunch wordsmith disciplinarian who merges over 2 decades of music theory with the cultivation of rap lyricism and performance art.
More Info