You might also like...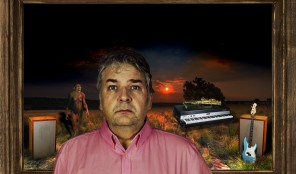 Jim Wellman
Let the people rule ya!
More Info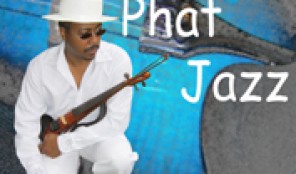 Da Phatfunk Clique
Several venues have experienced the funk/jazz sounds of Da Phatfunk Clique. In September of 1998, violinist Darrell "D-Funk" Looney began collaborating with several musicians on what would be the first release in 1999, Pandemic Love. The sound is unique as the violin is the lead instrument.
More Info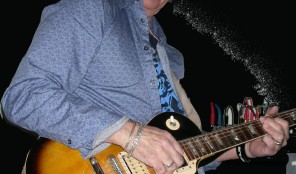 Peter Fornachon
He is a self-taught musician with no formal qualifications or study. Influenced by the music of the fifties, he found himself drawn to such jazz giants as Django Reinhardt, Dave Brubeck, Miles Davis, Charlie Christan, Duke Ellington amongst many others.
More Info