You might also like...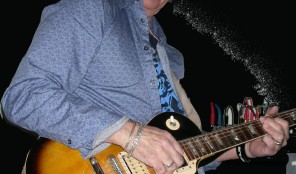 Peter Fornachon
He is a self-taught musician with no formal qualifications or study. Influenced by the music of the fifties, he found himself drawn to such jazz giants as Django Reinhardt, Dave Brubeck, Miles Davis, Charlie Christan, Duke Ellington amongst many others.
More Info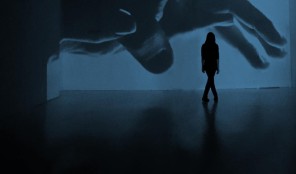 Little Shells
Conchita Campos is a NYC-based singer-songwriter.
More Info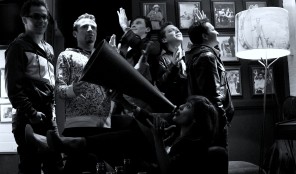 South People
Early in 2006 SOUTH PEOPLE were born, a musical vanguard of low mix jazz, funk and Colombian loudness.
More Info