You might also like...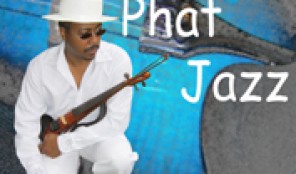 Da Phatfunk Clique
Several venues have experienced the funk/jazz sounds of Da Phatfunk Clique. In September of 1998, violinist Darrell "D-Funk" Looney began collaborating with several musicians on what would be the first release in 1999, Pandemic Love. The sound is unique as the violin is the lead instrument.
More Info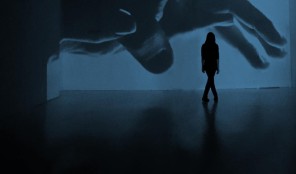 Little Shells
Conchita Campos is a NYC-based singer-songwriter.
More Info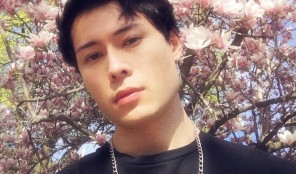 Cairn
Making music is therapy for me.
More Info