You might also like...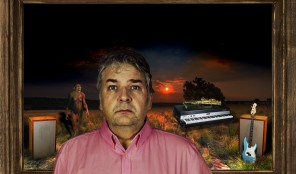 Jim Wellman
Let the people rule ya!
More Info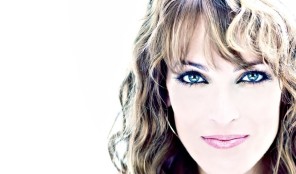 Mademoizelle Fizz
Mademoizelle Fizz has launched her solo career in 2009 and from then it took no time for her warm and vibrant voice to conquer the audience, attracting more fans show after show.
More Info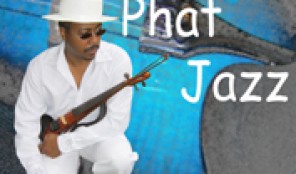 Da Phatfunk Clique
Several venues have experienced the funk/jazz sounds of Da Phatfunk Clique. In September of 1998, violinist Darrell "D-Funk" Looney began collaborating with several musicians on what would be the first release in 1999, Pandemic Love. The sound is unique as the violin is the lead instrument.
More Info