You might also like...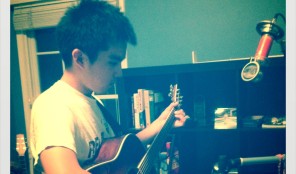 Eric Kim
Making Music Everyday
More Info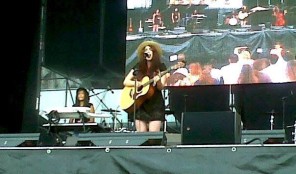 Hollie April
Hollie April is a 22 year-old British singer-songwriter. Born and raised in Gibraltar, she began performing professionally at the age of 12. She is a recent graduate from Leeds College of Music with a BA(Hons) in Music Production.
More Info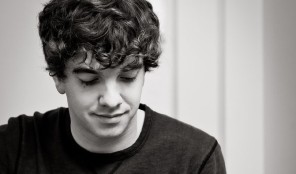 Ricky England
Ricky England is a new Singer/Songwriter stepping foot onto today's music scene. Currently stationed in Hollywood, California and full of young confidence, he hurries himself around the city with his acoustic guitar and mature songwriting…
More Info