You might also like...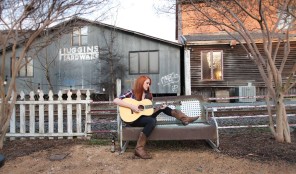 Grace Pettis
With stories in her soul, a dash of courage, and a smile that melts walls, Grace Pettis is busy doing what she was born to do. The life of an independent touring artist is tough, but somehow she makes it look easy.
More Info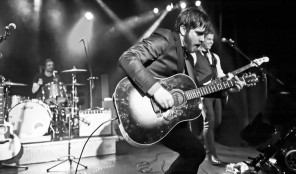 Josh Doyle
There's no escaping it, Josh Doyle was destined to be a world-class singer songwriter. Before he was even old enough to drive, the UK native was compelled to pen songs from the age of 13.
More Info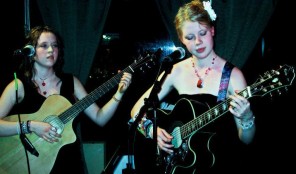 The Richter Sisters
If we have ever touched your hearts even for just a moment, then we have done all that we came to do. My gift is my song, and this one's for you!
More Info