You might also like...
Doug Wilcox
Over the course of his career, Maryland native Doug Wilcox has traveled a road from solo acoustic artist through numerous electric bands of various stripes and back again, performing along the way at some of the country's more notable venues as well as countless small cafes and concert spaces.
More Info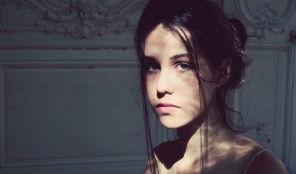 Juliette Jules
At the age of thirteen, Juliette Jules bought her first and only guitar, a Fender acoustic, which she paid for by selling one of her paintings. Her songs lyrically cover loss, love, and the importance of family and friends.
More Info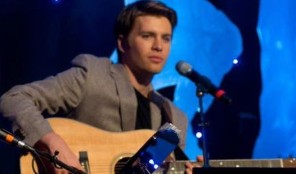 Matt Kabus
Matt Kabus is a rising star with a fresh new sound that embodies the unique confluence of thoughtful lyrics coupled with memorable tunes.
More Info