You might also like...
Richie Walz – The Madman
Richie Walz, The Madman, the real deal, delivers rock/ rap/ pop/ classical all fused together. An absolute phenomenon, and one of the best new singer/ songwriter/ performer/ composers the Fish Pond has had the pleasure of welcoming to the family.
More Info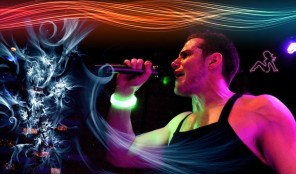 Julian Rhine
Julian Rhine is an Atheist-Raised-Jewish-Rapper-From-Brooklyn-Who-Believes-In-Gun-Control. If that doesn't send hip-hop spinning, what else would? So take a listen and join the journey…as long as the Lord doesn't compel you to.
More Info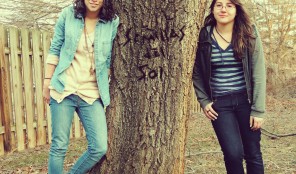 Semillas del Sol
¡Hola! We are Semillas del Sol, but you can call us, Seeds of the Sun ~ Holaaa! We are an acoustic pop duo from Winchester, Virginia, USA.
More Info