You might also like...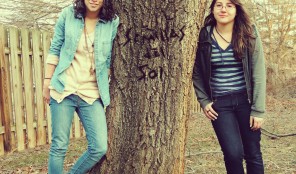 Semillas del Sol
¡Hola! We are Semillas del Sol, but you can call us, Seeds of the Sun ~ Holaaa! We are an acoustic pop duo from Winchester, Virginia, USA.
More Info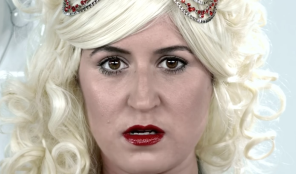 Mimi Larue
Mimi LaRue is an all-round artist, singer/songwriter, actress, rapper, poet, aspiring superstar/& handbag/fragrance designer.
More Info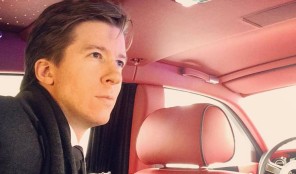 Vincent Corver
Vincent Corver, official BMG Artist, was pre-nominated for the Grammy Awards for his Steve Reich Arrangement "Piano Counterpoint" by Warner Music Group.
More Info