You might also like...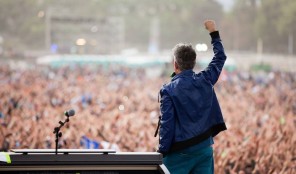 Leonino
As leader/vocalist of Los Prisioneros – the most iconic Chilean rock band ever and front-runners of a new musical resistance to Pinochet's dictatorship that burst through in the mid 80's – Jorge González became idol and voice for an entire generation of oppressed youth, reaching the pinnacle of fame not only in Chile but throughout Latin America.
More Info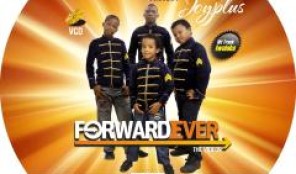 JoyPlus
JoyPlus from Nigeria is set to lift your soul with joy. †Lots of love!
More Info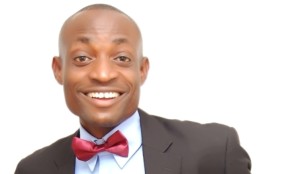 Wole Beckley
Wole Beckley (a.k.a) Mc MoreMoney is a comedian of free flow style with modern creativity and combination of music and dance is at it again. Watch out for his superb spicy inspirational hip-hop single track titled "Find Someone" ft Jassymoney and produced by Jmet.
More Info